Print This Post
Straight from the Donkey's Mouth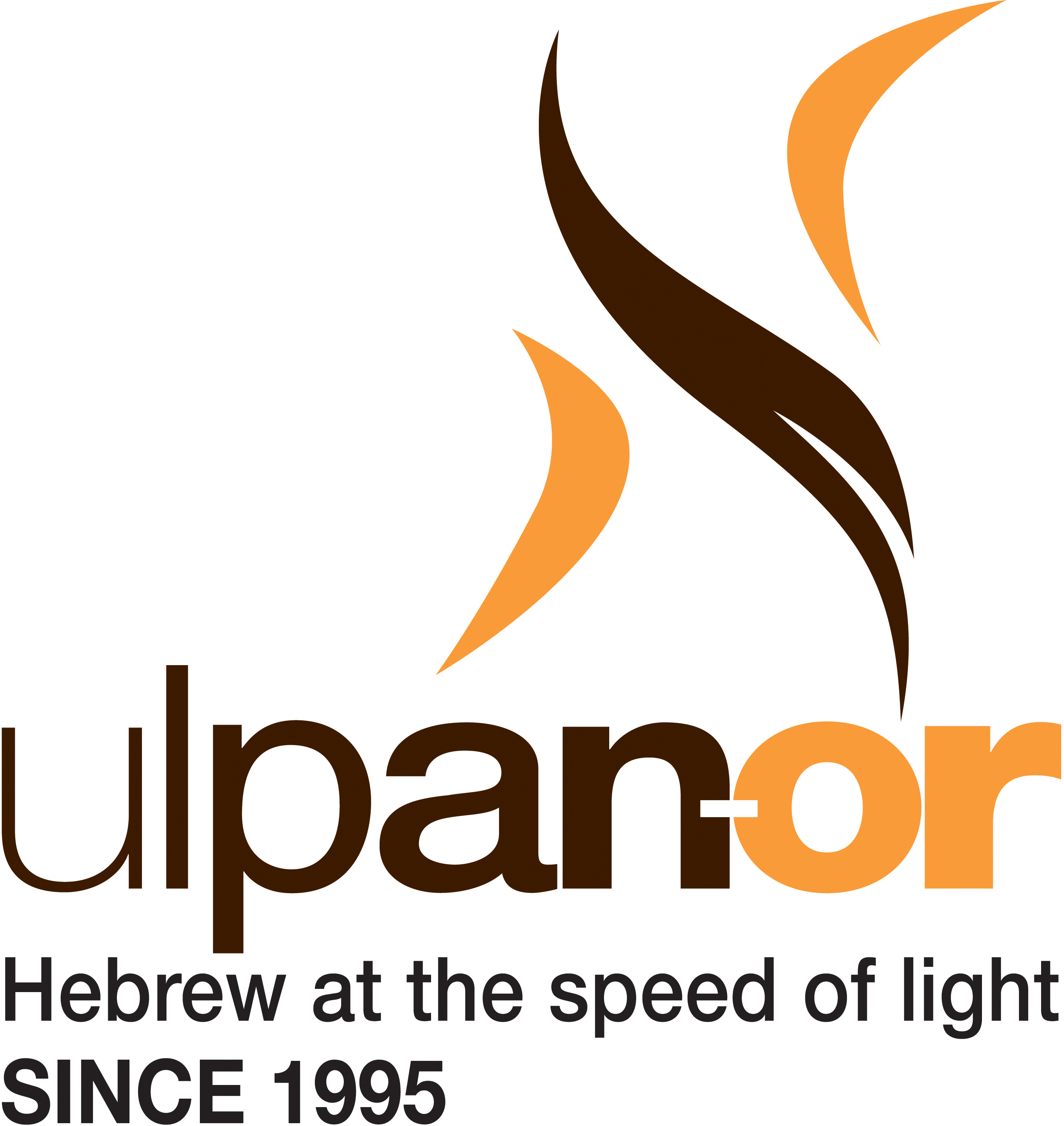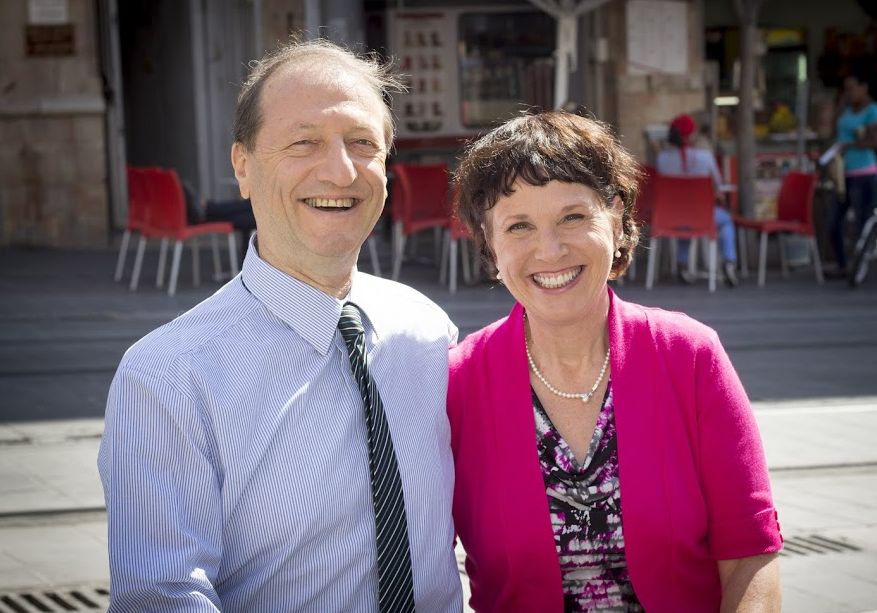 ​
Straight from the Donkey's Mouth
Shalom,
This Shabbat we will read from the Torah portion 'Balak'.
In one of the strangest episodes in history Balak, the king of Moab, summons the prophet Balaam to curse the people of Israel.
On the way, Balaam is berated by his female donkey, who sees, before Balaam does, the angel that G‑d sends to block their way.​
When the donkey saw G‑d's angel, it lay down [refusing to budge] for Balaam. Balaam lost his temper and beat the donkey with a stick.
G‑d then opened the donkey's mouth and it said to Balaam, "What have I done to you that you beat me these three times?"
The Torah then describes an angry verbal dialogue between Balaam and his donkey…
G‑d then opened Balaam's eyes and he perceived the angel standing in the road with a drawn sword in his hand.
Balaam said to G‑d's angel: "I have sinned! I did not know that you were standing on the road before me. If you consider it wrong [for me to go], I will return home." G‑d's angel said to Balaam, "Go with the men. But do say anything other than the exact words that I declare to you.
The Torah continues with G‑d compelling Balaam to bless the Jews instead of cursing them.
Questions:
If G‑d didn't want Balaam to go to Balak, why didn't he just stop him from going?
If G‑d wanted to block Balaam's way with an angel, why did he hide it from Balaam, but allowed the donkey to see the angel?
And, why was there the need to open the donkey's mouth?!
Well, maybe the story of Balaam and his donkey alludes to the intertwined spiritual and material aspects of our existence.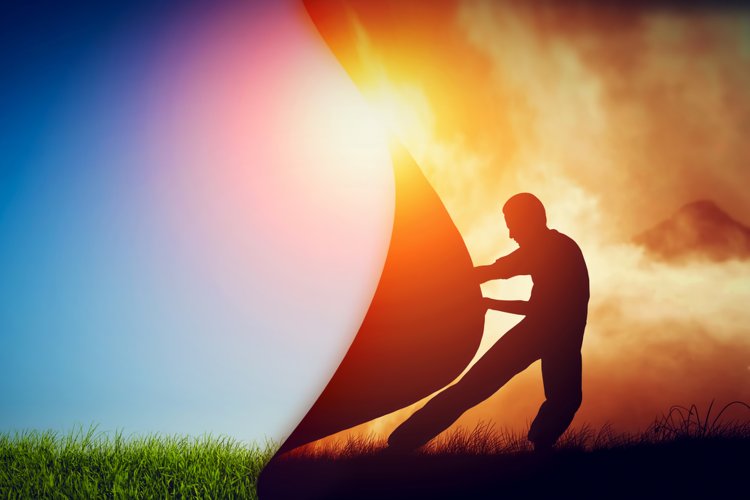 The Hebrew word for donkey (in general) is "khamor" – חמור.
The founder of Chasidism, Baal Shem Tov explains that "khamor" also refers to matter / material – חומר.
Both are derived from the same Hebrew root – חמר
In Exodus the verse states:
כִּי תִרְאֶה חֲמוֹר שֹׂנַאֲךָ, רֹבֵץ תַּחַת מַשָּׂאוֹ, וְחָדַלְתָּ, מֵעֲזֹב לוֹ עָזֹב תַּעֲזֹב, עִמּוֹ
"When you see the donkey of your enemy being overburdened by its burdens, don't ignore it. It's incumbent upon you to help relieve its burden."
Interprets the Baal Shem Tov:
You observe "khamor", meaning – your physical body and the coarse materialism of life – and you see that it is your enemy, opposing all things spiritual, and feeling overburdened by the sublime responsibilities of the soul.
You may then think of ignoring your body so that it does not distract you from fulfilling your calling.
You may even want to punish the body through asceticism and self-affliction.
Says the Torah: No! You are responsible to support, refine and elevate the material aspect of your being – the "khamor", even if it appears to be your enemy.
Thus, our Torah portion reveals the following principle:
At times, when we are unable to hear the voice of the soul within us, we then must listen to our material body's voice.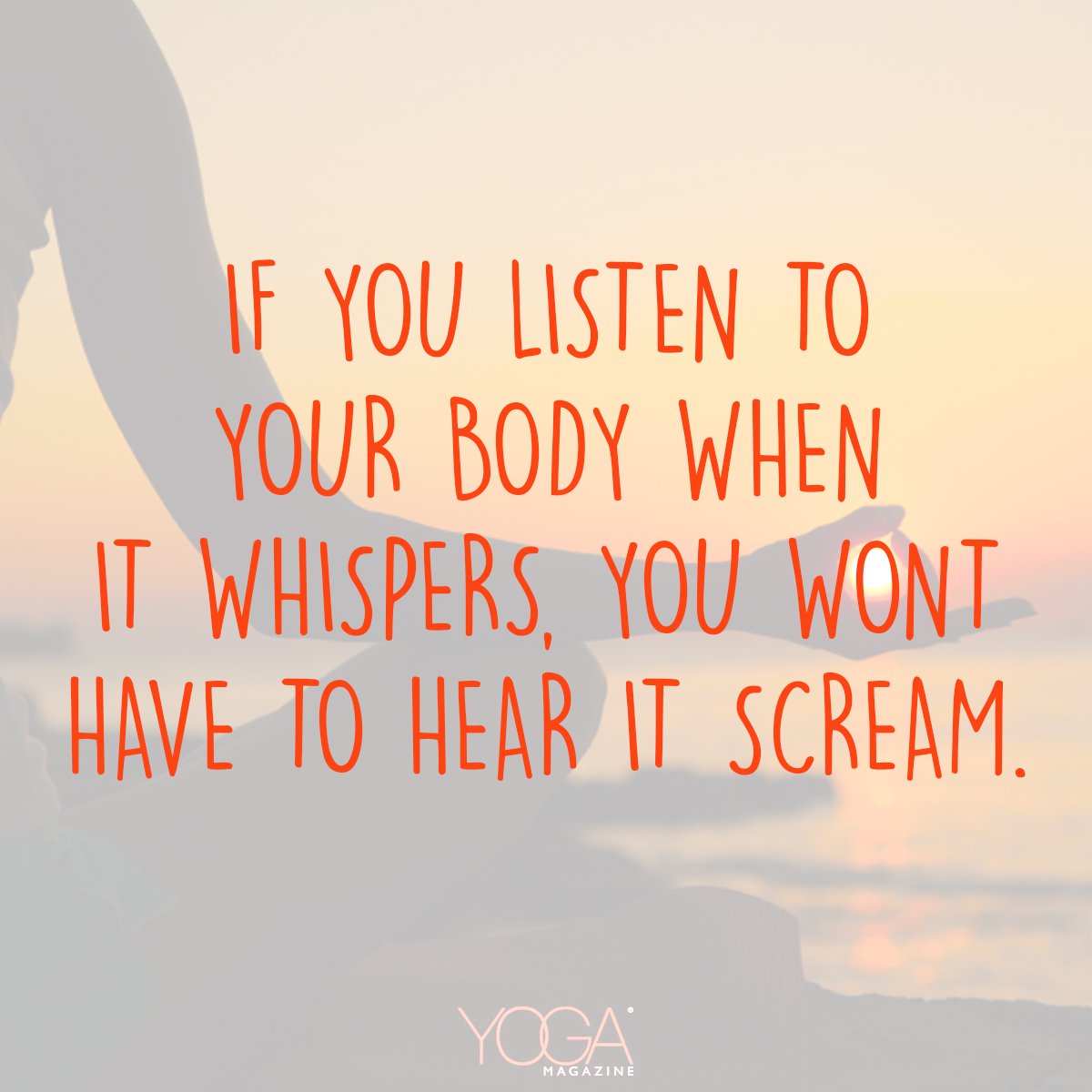 And now a little bit of Hebrew:
Let's relate to the Hebrew root חמר
Clay –

חֵמָר

–

'KHEMAR'



​Raw material –

חֹמֶר גֶּלֶם

–

'KHOMER GELEM'

Metabolism –

חִלּוּף חֳמָרִים

​ – '

KHILUF KHOMARIM

'

Severe –

חָמוּר – 'KHAMUR'

And the more so – קַל וְחֹמֶר – '

KAL VA'KHOMER

'
Listen now to a nice, humorous song by Nathan Alterman and Moshe Vilensky about a Yemenite family and their donkey 'Balam' on their way immigrating to Israel.
​
https://www.youtube.com/watch?v=fs8ZWM_1Lbg​
Many people ask us for a permission to redistribute our newsletters – by all means, please do feel free to forward this newsletter to anyone you wish!
Shabbat Shalom
Yoel & Orly
Our archive of posts and newsletters may be found at:
https://www.ulpanor.com/category/newletter/
חִלּוּף חֳמָרִים