Light in Our Mundane Life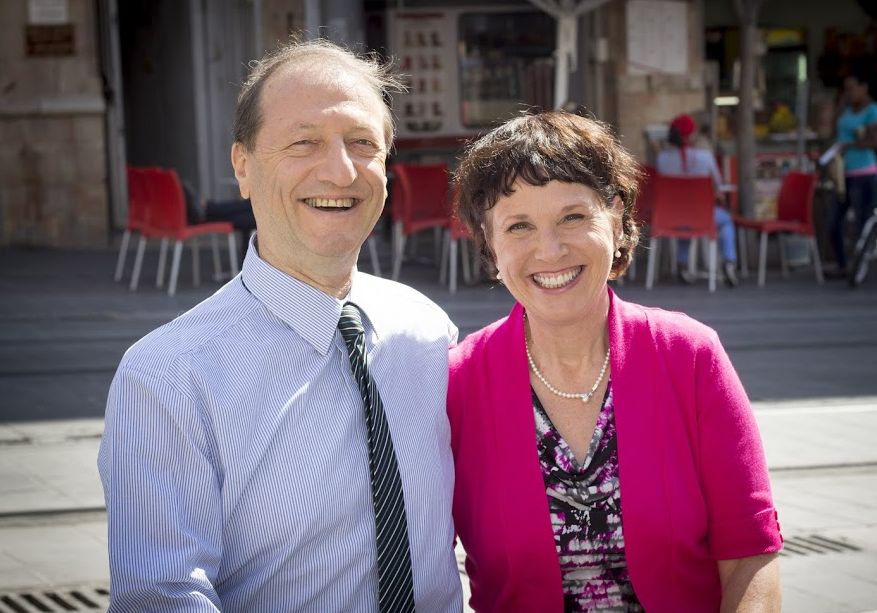 Light in Our Mundane Life
Shalom,
This coming Sunday night we will celebrate the holiday of Sukkot-
Feast of Tabernacles.
Chag Sukkot Sameach – חג סוכות שמח

We would like to share with you a few thoughts regarding this Holiday.
In the Hebrew calendar throughout the year we celebrate many different holidays.
But of all the Hebrew holidays only Sukkot is called "The Season of Our Happiness" – זמן שמחתנו.
The Torah tells us to rejoice during the holiday of Sukkot:
וּלְקַחְתֶּם לָכֶם בַּיּוֹם הָרִאשׁוֹן, פְּרִי עֵץ הָדָר כַּפֹּת תְּמָרִים, וַעֲנַף עֵץ-עָבֹת, וְעַרְבֵי-נָחַל; וּשְׂמַחְתֶּם, לִפְנֵי יְהוָה אֱלֹהֵיכֶם–שִׁבְעַת יָמִים
And ye shall take you on the first day the fruit of goodly trees, branches of palm-trees, and boughs of thick trees, and willows of the brook, and ye shall rejoice before the LORD your God seven days. (Leviticus 23:40)
Why is happiness attributed particularly to Sukkot?
Actually, Sukkot does not celebrate the sort of major historical event that took place on a specific date (like for instance Passover, which is the Exodus from Egypt).
Sukkot celebrates our survival in the desert while living in huts for 40 years.
All the requirements of a Sukkah (impermanence, a ceiling made of materials taken from the earth, a roof that is not fully closed, the stars must be visible, etc.) help it retain its hut-like status.
While being in the desert, we were living in huts, we were surrounded by clouds of Divine glory that were sent to protect us from every possible harm.
The Torah tells us that our path was determined by the direction taken by the pillar of cloud that led us by day, and the pillar of fire by night.
According to Halacha – הלכה (Jewish Law), Sukkah has to be built in such a way that it has more shade than light, yet we must still be able to see the stars through the Schach – ceiling.
The light is dimmed, yet clearly visible.
That is the reality by which we live, and while not celebrating any specific major event, yet by sitting in the Sukkah we must recognize that actually in our routine (mundane) life there is always light – אור coming in.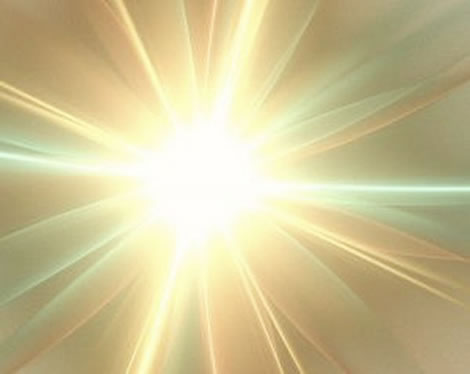 Being aware of this fact, we can ultimately achieve happiness and fulfillment.
We at Ulpan-Or – אולפן-אור
are always happy to shed light – אור on Hebrew and help our students in achieving their goals in learning this wonderful language.
We wish you and your loved ones a Happy Sukkot holiday, and a happy Hebrew New Year – a year with great accomplishments, a year of peace, a year filled with joy and good health.
Yours,
Yoel & Orly
Many ask us for a permission to redistribute our newsletters. By all means, please do feel free to forward this newsletter to anyone you wish!
Access the archive of our previous posts at:
https://www.ulpanor.com/category/blog/
Subscribe to our newsletters on our website at the bottom of the home page:
www.ulpanor.com