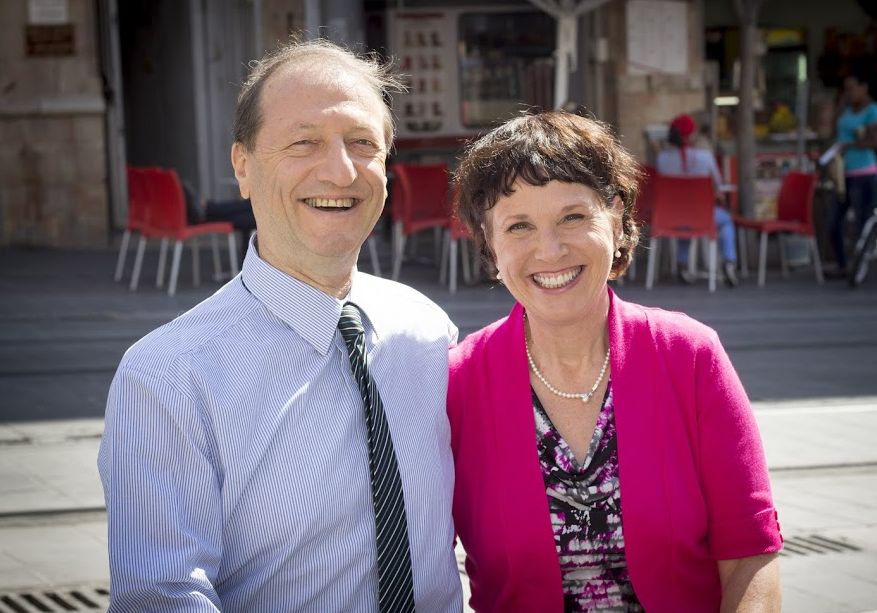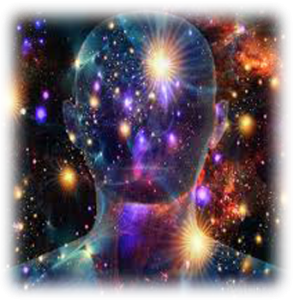 Shalom,
This coming Shabbat we will be reading the second Torah portion Noah – נח.
In this Torah portion the creator instructs Noah to build a large wooden ark – תיבה (TEIVAH), and make a in it.
window – צהר (TZOHAR)
In our Hebrew Corner, later on in this post we will address the above two words:
תיבה (TEIVAH) and window – צהר (TZOHAR)
G-d tells Noah that a great deluge will wipe out all life from the face of the earth, but the ark will shelter Noah and his family, as well as the members of each animal species brought to the ark.
Rain falls and the waters churn for 150 days more before calming and beginning to recede.
The ark eventually settles on Mount Ararat, and from its window– צוהר (TZOHAR) Noah dispatches a raven, and then a series of doves, "to see if the waters were abated from the face of the earth."
When the ground dries completely—exactly one solar year (365 days) after the onset Noah to exits the ark.
Noah plants a vineyard and becomes drunk on its produce. Two of Noah's sons, Shem and Yafet, are blessed for covering up their father's nakedness, while his third son Ham, is cursed for taking advantage of his debasement.
The descendants of Noah remain a single and unified people, with a single language (the language in which the world was created – Hebrew) and culture, for ten generations.
Then they defy their Creator by building a tall tower to symbolize their own invincibility.
G‑d confuses their one language – Hebrew that "one does not comprehend the tongue of the other," causing them to abandon their project and disperse across the face of the earth, splitting into seventy (fundamental) nations.
In the verse (Gen. 6:16) it states:
צֹהַר תַּעֲשֶׂה לַתֵּבָה
TZOHAR TA'ASEH LA'TEIVAH
A light shalt thou make to the ark
The word TZOHAR in Hebrew has several meanings:
The common meaning is – a small window.
One of the other meanings comes from the word noon –
TZOHORAYIM, meaning – to have great light as at noon time.
The word "TEIVA" – ark, has also and additional meaning
"TEIVA" = "MILA"=word
Dov-Ber, the Maggid from Mezrich used to say that in the above verse, the Torah teaches us to create
"light for the word" – לעשות צוהר לתיבה
It means, that one should enlighten his words:
A person has to speak so, that his words will shine for everyone who listens to him.
And now a little bit of Hebrew:
Let's take a look at the Hebrew root צהר TZOHAR
TZOHAR – צוהר

–

'smll window'
TZOHORAYIM – צהריים

–

'noon'

HATZARAH

–

הצהרה

–

'declaration'

LE'HATZHIR

– להצהיר

–

'to declare'
In Israel, people who observe Torah (which forbids to take an oath in his holy name) use the word להצהיר
LE'HATZHIR

– להצהיר

–

'to declare'
in situations when one must take an oath.
And so instead of saying:
אני נשבע
ANEE NISHBAH – I swear
They say:
אני מצהיר
ANEE MATZHIR – I declare
Watch a cute video clip with Matti Caspi's song Noah below:
https://www.youtube.com/watch?v=JTL57TmdGJI
Shabbat Shalom,
Yoel & Orly
Many ask us for a permission to redistribute our newsletters. By all means, please do feel free to forward this newsletter to anyone you wish!
Access the archive of our previous posts at:
https://www.ulpanor.com/category/blog/
Subscribe to our newsletters on our website at the bottom of the home page: