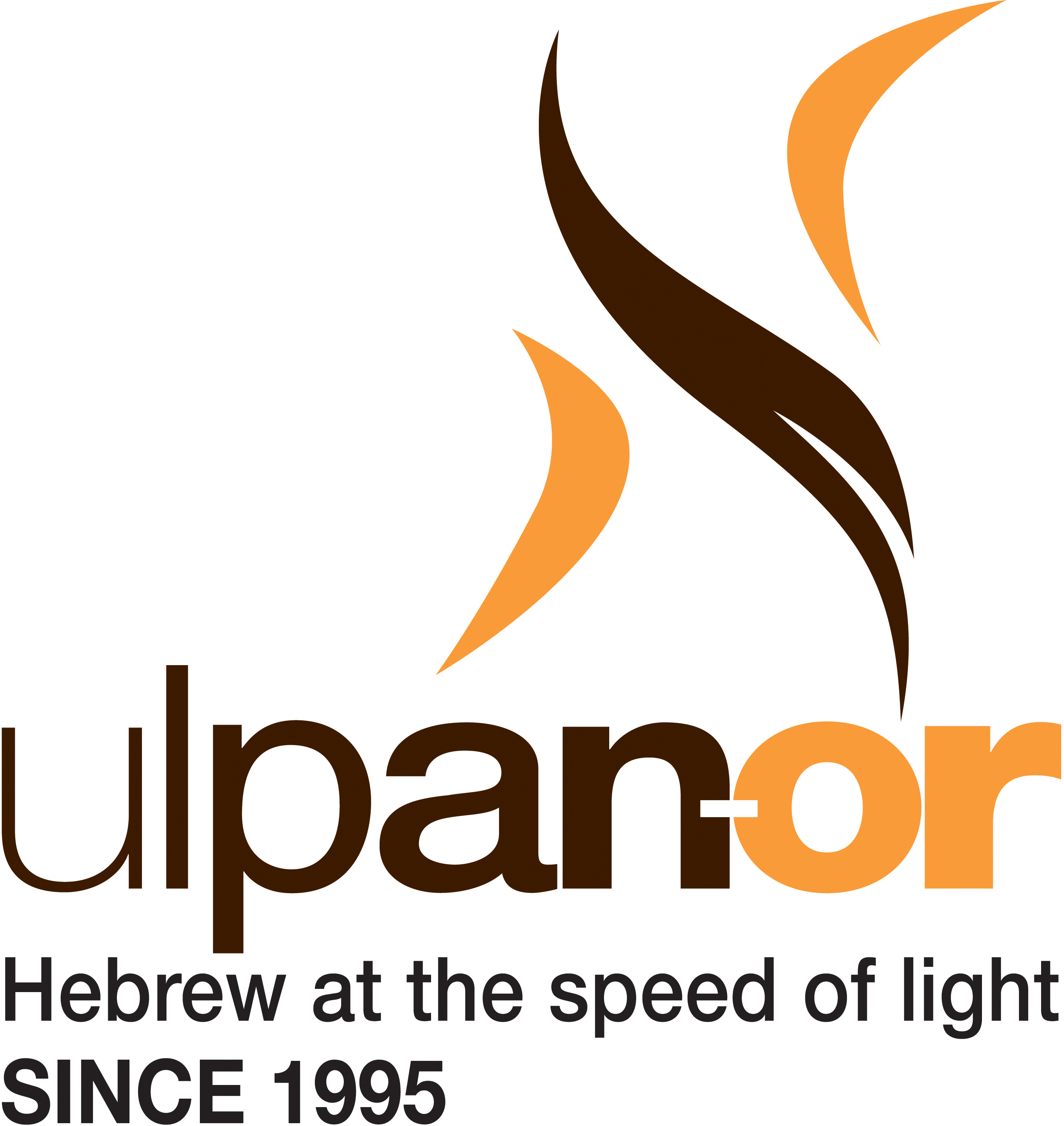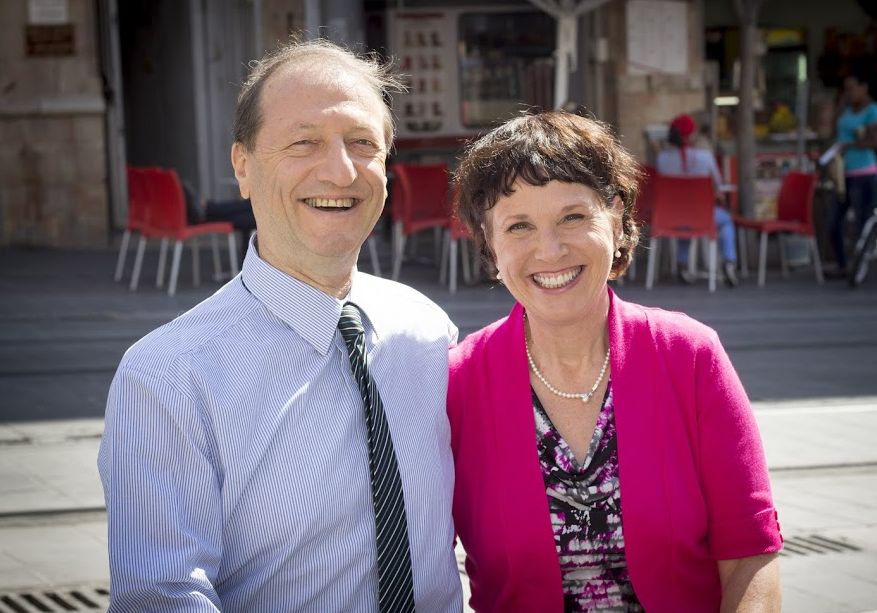 Shalom,
A few days ago Orly and I came back home from the trip in the U.S., where we attended a few conferences and visited several schools and universities that are using our iHebrew curriculum.
So, here are a few updates from the trip.
It was very moving to experience first-hand the success of the school students who, after getting to use our program, were able to converse with us in Hebrew, express their joy in regards with learning Hebrew, express their thoughts and feelings and their wishes for additional features to be included in our program.
We enjoyed speaking with them in Hebrew and listened carefully to their wishes.
We will certainly consider including some of the requests in the future.
And now a few more updates from Israel:
1. We are grateful for the trust in us, expressed by the Israeli Ministry of absorption by choosing Ulpan-Or as one of a few private institutions to teach Hebrew to new immigrants (Olim Khadashim) using vouchers from the Ministry of absorption.
We are now preparing to deliver our programs matching the framework and the needs of the new immigrants in Israel with the aim to help them as much as possible to integrate into Israeli society on the professional, social and cultural levels.
2. Ulpan-Or was carefully selected by Birthright committee (out of tens of different proposals) along with 7 other programs to provide an experiential Hebrew program in Tel Aviv, called

"Hebrew in Real Life"

.
Usually, when speaking of Hebrew programs, the connotation for most people is:
Boring classroom lessons, lengthy courses, a lot of frustration and little results.
However, Ulpan-Or's standard immersion programs in Israel enable participants to learn from scratch basic conversational Hebrew in just 5 days, while having wonderful enlightening experience including a lot of outdoor activities, enjoying practice of Hebrew in real-life situation and feeling at home in Israel.
The idea for Birthright Plus participants is for them to connect to Israel and Israelis of their age on a much deeper level, manifested in being able to converse, socialize with native Israelis in Hebrew, make new friends and experience Israeli lifestyle in a totally new way – like a local and have a lot of fun!
Here is the link to the new site:
https://www.birthrightisrael.com/extend​
Esther or Hadas?
Today we celebrated the
new moon of the month of Adar and in two days we will celebrate the Holiday of Purim.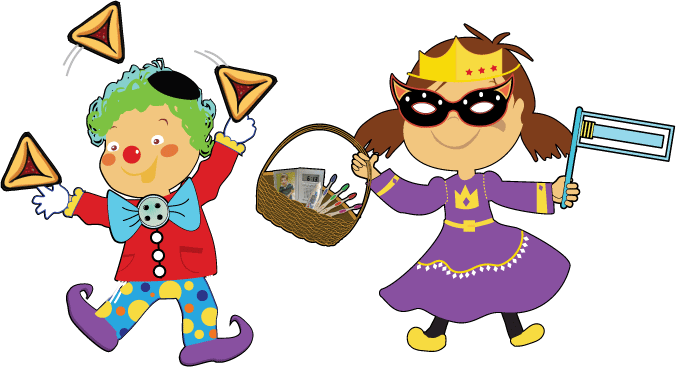 This time we would like share with you a few thoughts regarding Queen Esther, who, as described in the Megilah of Purim, played a crucial role in saving the people of Israel.
One of the ways to understanding people is their names.
According to our sages, names are not given by accident.
Whenever Jewish parents give names to their children, they are granted a certain measure of Divine Inspiration, and thus they give each child the name that is appropriate for that child's soul.
In the case of Esther things are a bit more complicated, because she had two names.
The name given to her by her parents was Hadassah הדסה. The name given to her by the surrounding when she became queen was Esther אסתר.
The name Esther אסתר means "hidden," and indeed, Esther's true identity was hidden in plain sight, so she could bring salvation for her people.
For many years, no one knew that Queen Esther was Jewish – the Megilah tells us: "Esther did not reveal her race or nationality, because her uncle Mordechai had ordered her not to".
The name Hadassah comes from the word "Hadas," – הדס which means myrtle.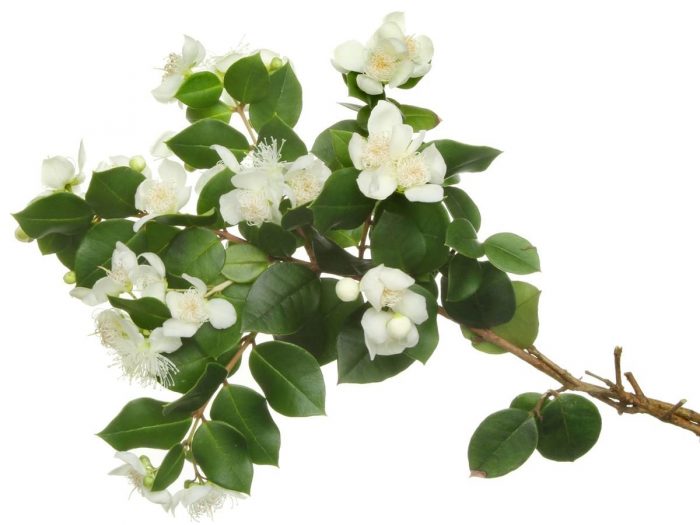 The myrtle is a rather plain-looking plant, but when its leaves are bruised and crushed they give forth a very sweet fragrance.
[A​s a matter of fact, some people use the crushed leaves for spices during Havdalah on Saturday night].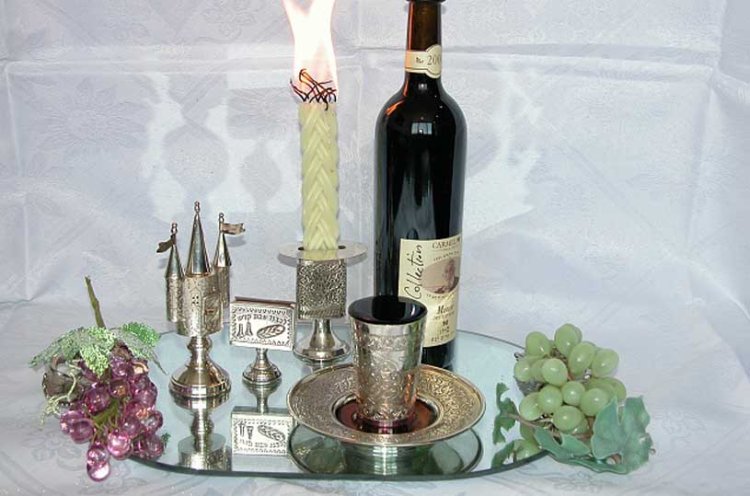 Let us now take a look at Esther's life.
There she was, in the city of Shushan in Persia, living as an orphan with her uncle Mordechai in exile.
Esther was taken away from her uncle's home and forced to become the wife of a Gentile King.
Esther, who was orphaned at a young age, now had to live her adult life in misery as well. Esther lived at the king's palace for nine years before revealing herself as the events of Purim took place.
Just as the "Hadas" which is only fragrant when it is bruised and crushed, so often must we undergo suffering in order to fully show our inherent traits. Our good and sweet smell is inherent, but it does not always manifest until brought forth through difficult times.
And the two names: Hadas and Esther work hand in hand delivering the following message:
Whatever trouble we may be going through, for whatever reason, we may need to be "bruised and crushed," like "Hadas".
But there is always an "Esther", a hidden salvation waiting for us, prepared for us long before the hard times began.
Shabbat Shalom and Chodesh Adar Sameach,
Yoel & Orly