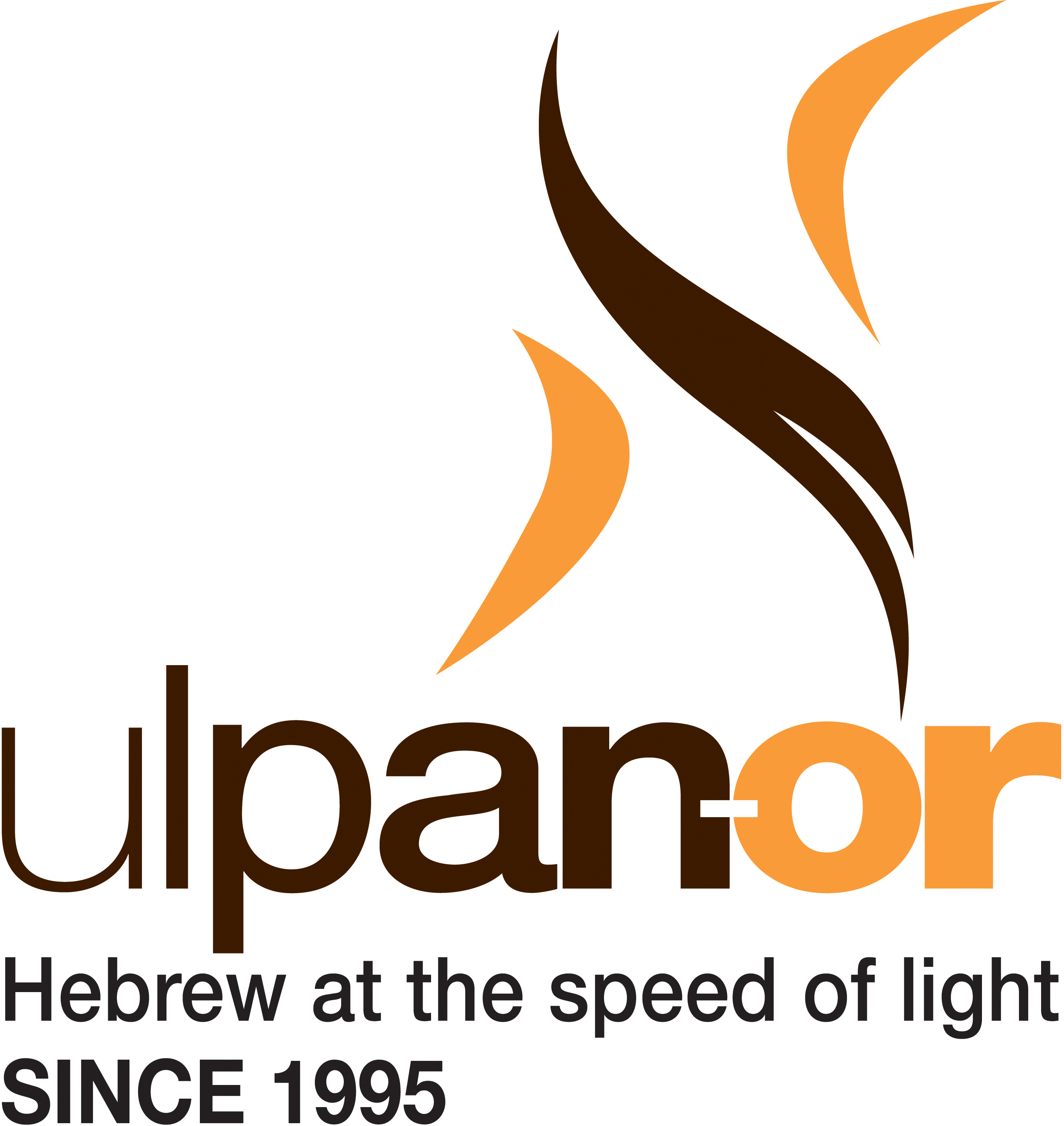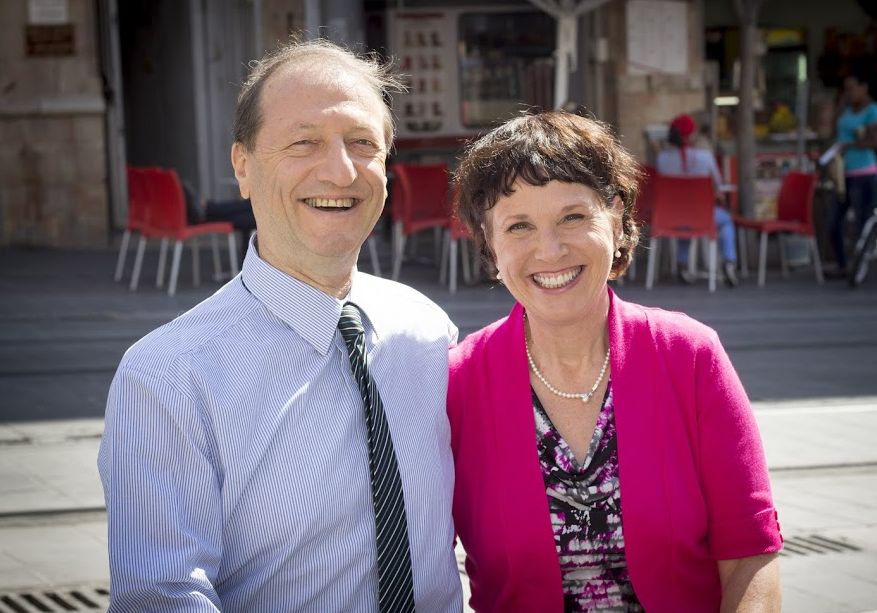 Shalom,
Purim celebrations in Israel this year started Wednesday night, while in Jerusalem those were held a day later, as is customary in Israeli cities surrounded by a wall.
On Purim we read as follows in the book of Esther:
"In the first month, Nisan, of the twelfth year of King Achashveirosh's reign, they cast PUR—which is a goral (lots)—in front of Haman, from day to day and from month to month, the twelfth month, Adar" (Esther 3:7).
The holy holiday of Purim is named after Pur, a form of divination.
While it may have involved a throw of the dice, it was not a crapshoot.
There was a tremendous amount of wisdom in it.
According to the Kabalistic teachings, in addition to wanting to determine which date would be best for executing his version of the "Final Solution", Haman wanted to undermine the lot that was cast on the holy day – Yom HaKiPurim.
On Yom HaKiPurim Kohen HaGadol כהן הגדול (high priest) casted lots on identical goats to determine which would be brought as an offering within the Temple, and which would be sent off a cliff as a scapegoat.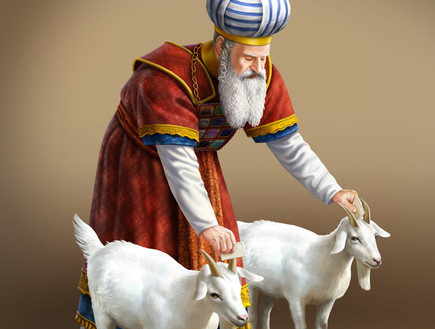 These goats were identical in height, color and even in price. The Hebrew word for goat, AIZ – עז, shares the same root as the Hebrew word for brazenness and boldness AZ.
Although being very humble, Mordekhai and Esther both knew when to be bold.
To save the People of Israel from Haman's "Final Solution" Mordekhai and Esther showed boldness AZUT – עזות boldness in their actions, making the lot of Yom HaKiPurim prevail…
Pay attention to the striking similarity in the names of Yom HaKiPurim and Purim.
Our sages pointed out that the holiday of Purim is even holier than the holy day of Yom HaKiPurim. In Hebrew the preposition כ has the meaning of similarity, likeness.
Thus Yom HaKiPurim means "like Purim".
Looking at the names פורים and כפורים it appears that Yom HaKiPurim is actually like Purim while Purim is holier.
So Purim is not so-named by chance.
The spiritual level of Purim is so high that she sages stated that in Messianic times, all the holidays will be nullified except Purim and Yom Kipurim…
Contact us to find out about our unique Hebrew programs and products.
Purim Sameach!
​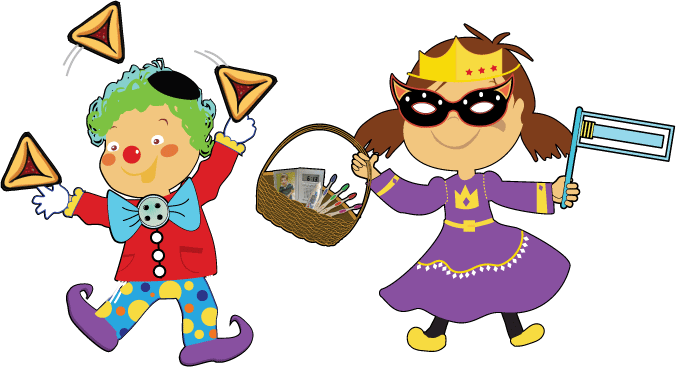 Yoel & Orly