A Paradigm Shift
Shalom,
This Shabbat we will read the Torah Portion "Va'Yigash" in the book of Genesis.
In the previous Torah portion Yosef has accused Binyamin of stealing. He has threatened to imprison Binyamin.
As this Torah portion opens, Yehuda intervenes with Yosef on Binyamin's behalf. He offers to deliver himself to imprisonment in Binyamin's place. Yehudah completes his appeal.
Yosef is overcome with intense emotion. He commands his servants and ministers to leave him.
He is prepared to finally reveal himself to his brothers.
(Genesis 45, 3)
In this matter only two words:
אני יוסף
(I am Joseph) all of a sudden made a perfect explanation of the reality to Yosef's brothers who were bewildered by the rough times they went through with all the accusations of espionage, stealing etc. made by the second man to Pharaoh.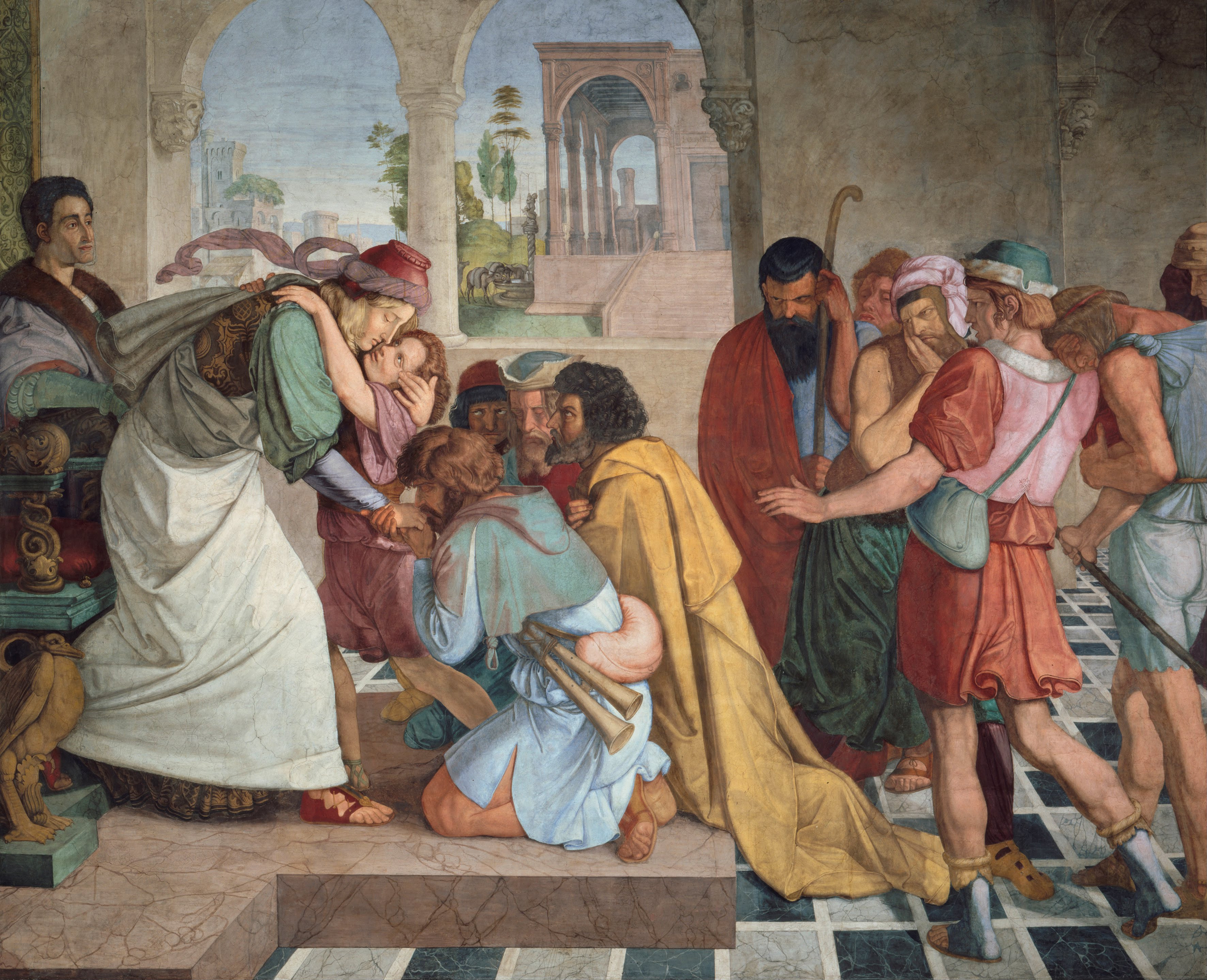 All of a sudden, just two words 'Ani Yosef' אני יוסף made everything clear and acceptable!

So it is in life – sometimes a few words, a small hint, a minute insinuation can shift our paradigm and totally change our perception of the picture we used to see.
Later on Yosef invites his father Yaakov and the entire family to come to Egypt.
And He said: 'I am God, the God of thy father; fear not to go down into Egypt; for I will there make of thee a great nation.
I will go down with thee into Egypt; and I will also surely bring thee up again; and Joseph shall put his hand upon thine eyes.'
(Genesis 46, 3-4)
The terms Torah uses for Yaakov coming to Egypt is – going down – ארד.
While coming out of Egypt back to the Land of Israel is going up – אעלך.
And indeed, anyone leaving the Land of Israel to immigrate to another country is considered to be going down, because the land of Israel is spiritually wise the highest land in the world.
And whoever immigrates to Israel is considered to go up / rise from any other country.
In Modern Hebrew the following terms exist:
OLEH KHADASH (m) – עולה חדש
OLAH KHADASHA (f) – עולה חדשה
New Immigrant (lit. new riser)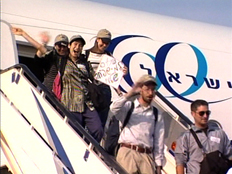 ALIYAH – עלייה – Immigration to Israel

HAGIRAH – הגירה – immigration to any other country

Here are some other usages of the word OLEH
KAMA ZE OLEH? – כמה זה עולה – How much does it cost?

LO ALAH YAFEH – לא עלה יפה – It did not succeed/did not come out well
ZE YA'ALEH LE'KHA BE'YOKER! – זה יעלה לך ביוקר –
It will cost you! (You will pay for it)
YERIDAH LE'TZOREKH ALIYAH – ירידה לצורך עלייה –
Going down in order to go up (A temporary retreat for the purpose of gaining further advancement)
Shabbat Shalom,
Yoel & Orly
Many ask us for a permission to redistribute our newsletters. By all means, please do feel free to forward this newsletter to anyone you wish!
Access the archive of our previous posts at:
https://www.ulpanor.com/category/blog/
Subscribe to our newsletters on our website at the bottom of the home page: