The Art of Loving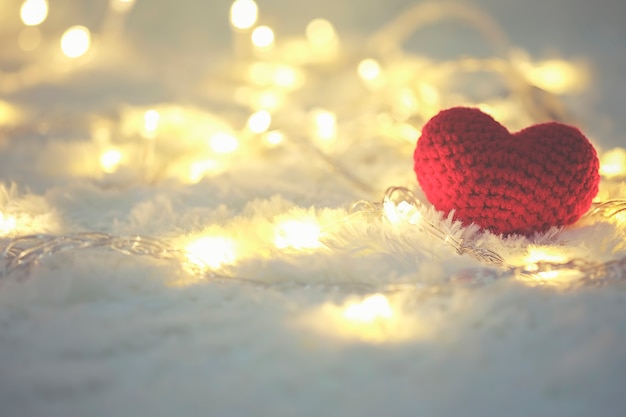 First, a few announcements from Ulpan-Or
We invite those who were not able to join us previously, to sign up NOW , enjoying the discounted rate of just $159 (instead of $199) for our interactive online one-month immersion programs.
Select your level and course date and you are all set to go!!
Hurry up and sign up HERE
https://www.ulpanor.com/product/online-group-course-hebrew-boost/
Watch below some of the testimonials of our recent students:
https://www.youtube.com/watch?v=A0JcRz3qJDA
See what some of the participants had to say about their experience.
"I enjoyed my Ulpan-Or or class very much. I certainly will sign up for another course…" Candis
"It was excellent, he is an amazing teacher and I would like to do one week more, bewakasha…" Andrea
And, If you happen to be quarantined either at coming to Israel, or upon return home these could be your best 5 or 10 days spent in experiential learning of Hebrew!
Find out more at:
https://www.ulpanor.com/course/roi-rapid-online-immersion-hebrew-program/
Get additional details by responding to this email.
—————————————————————————–
Shalom,
We just concluded commemorating the day of Tish'a Be'av – the 9th of the month of Av.
Throughout the years of Jewish history, the 9th of Av, has been a traumatically painful day.
It traces back to believing the reports that ten out of twelve spies had delivered after touring the land of Israel for 40 days.
They tried to convince the people of Israel that if would be impossible to succeed in entering that great land.
Yes, ten out of twelve spies reported that the inhabitants were too strong to cope with.
That night, the people of Israel forgot that God, who created the entire world to begin with, was going to fight for them.
For the whole night the people cried that God hates them and they will die in the desert.
God then declared,
אתם בכיתם בכינה של חינם ואני קובע לכם בכיה לדורות
"You cried tonight for no reason, I will give you generations of crying for good reason."
That night was the ninth day of the month of Av – Tish'a Be'Av – תשעה באב
And indeed, many tragic events for the people of Israel occurred on the Ninth of Av.
Both Holy Temples Were Destroyed

The Battle at Betar Was Lost

The Romans Plowed the second Temple

The Jews Were Expelled from England

The Jews Were Banished from Spain

Both World Wars Began
Our sages explain that the second Temple was destroyed and the long (current) period of Diaspora started because of hatred that had no reason.
Hating each other for nothing?
How often are we tempted to hate somebody for no reason?
Maybe the remarkable story brought by Rabbi Shlomo Carlebach in the following video clip can demonstrate for us this condition…
To practice your Hebrew, you are welcome to follow the Hebrew subtitles.
Our sages tell us that to rectify the world that had formed after the period of baseless hatred:

שנאת חינם – SIN'AT HINAM
we have to come to baseless love:
אהבת חינם – AHAVAT HINAM
In his book "The Art of Loving" Eric Fromm writes:
"Love is an art, just as living is an art; if we want to learn how to love we must proceed in the same way we have to proceed if we want to learn any other art, say music, painting, carpentry, or the art of medicine and engineering…"
"..If I want to learn the art of medicine I must first know the facts about the human body, and various diseases. When I have all this theoretical knowledge, I am by no means competent in the art of medicine.
I shall become a master in this art only after a great deal of practice, until eventually the results of my theoretical knowledge and the results of my practice are blended into one – my intuition – the essence of the mastery of any art.."
And maybe these troublesome times of the coronavirus pandemic could be the starting point of learning, becoming masters, and practicing
THE BASELESS LOVE

Online Hebrew Program for Seniors
The age of 60 and beyond in Hebrew is referred as
"The Golden Age" – גיל הזהב


We, at Ulpan-Or recognize that this age can be very creative, productive and entertaining, especially when one learns languages. It could become very useful especially if one is forced to be quarantined.
Find out more at:
https://www.ulpanor.com/course/the-golden-hebrew-online-hebrew-program-for-seniors/
שבת שלום
Shabbat Shalom
Wishing you a wonderful Shabbat,
and speaking a lot of Hebrew!
Yoel & Orly
Many ask us for permission to redistribute our newsletters regarding Hebrew language learning and Hebrew insights.
By all means, please do feel free to forward this newsletter to anyone you wish!
Access the archive of our previous posts at:
https://www.ulpanor.com/category/blog/