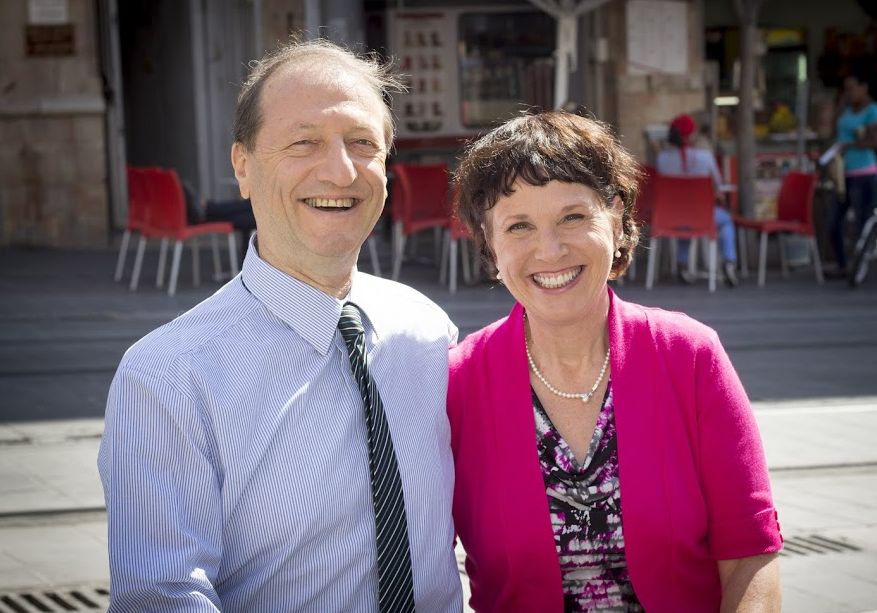 Unity and Diversity

Shalom,
This Shabbat, we will read the Torah Portion "Ki Te'tzeh" in the book of "D'Varim".
This Torah portion starts with the following verse:
כִּי תֵצֵא לַמִּלְחָמָה עַל אֹיְבֶיךָ וּנְתָנוֹ ה' אֱלֹקֶיךָ בְּיָדֶךָ
"When you go out to war against your enemies, and God your God will deliver them into your hands." (21:10)
In his book "Introduction to Typology: The Unity and Diversity of Language" Lindsay J. Whaley mentions the following:
What is language?
On the face of it, the question seems simple.
After all, language is so much a part of our everyday experience, so effortlessly employed to meet our impulses to communicate with one another, that it cannot be too intricate a task to figure out how it works.
Hidden below the surface of the "what is language" question, however, is a web of mysteries that have taxed great minds from the beginning of recorded history.
Plato, Lucretius, Descartes, Rousseau, Darwin, Wittgenstein, and Skinner, to name just a few, have all probed into some aspect of the human capacity for speech, yet none of them were able to explain the origin of language…
Let's see now, how a closer look at the structure of biblical sentences in Hebrew (the language in which the world was created) can shed new light on the content of Torah verses.
Let us explore the diversity and the unity aspects related to Torah portion "Ki Tetzeh".
Our Sages noticed that in the first verse it is written "when you (sg.) go out" in the singular.
In Hebrew (unlike English) we have a distinction between singular and plural forms related to verbs.
It says KI TE'TZEH (sg.) and not KI TE'TZOO (pl.)
The sages tell us that this singular form insinuates that it is possible to beat the enemies only when the nation of Israel is united, becoming "one".
Similarly, we can find in Exodus (19:2)
וַיִּחַן-שָׁם יִשְׂרָאֵל, נֶגֶד הָהָר
…and there Israel encamped before the mount.
The verb encamped appears in singular – ויחן (Va'yikhan)
and not in the plural – ויחנו (Va'Yakhanu)
From this, our sages conclude that the children of Israel were united when they came to Mount Sinai and therefore were worthy of receiving the Torah.
Even in the time of King Achav (Ahab) when everyone was idol-worshippers, they would win in the wars because they were united.
Another aspect of the first verse is addressed by Rebbi Menachem Mendel of Kotzk.
"When you go out to war against your enemies…".
The Torah wrote it this way in order to teach us that we need to go out to war and strike the enemy on his own land.
And so too, one needs to fight against the evil inclination.
One needs to go out to war against the enemy to distance him from the border and not to let him come close.
And now a little bit of Hebrew:
Let's take a look at the Hebrew root אחד representing unity.
This word appears, of course, in the most famous verse in the Jewish tradition, manifesting G-d's unity:
שְׁמַע יִשְׂרָאֵל ה' אֱלֹהֵינוּ ה' אֶחָד
Hear, O Israel: the LORD our God, the LORD is One
One – אחד

–

'EKHAD'

One on One – אחד על אחד

–

'EKHAD AL EKHAD'


Hypocrisy

–

Say one thing and think another,

– אחד בפה ואחד בלב

–

'EKHAD BA'PEH VE'EKHAD BA'LEV'


(Lit. One thing in the mouth, while another one – in the heart).



United – מאוחד

–

'ME'UKHAD'

(Derived from the same root

–

אחד

– one)

Uniform– אחיד

–

'AKHID'

To unite – לאחד

–

'LE'AKHED'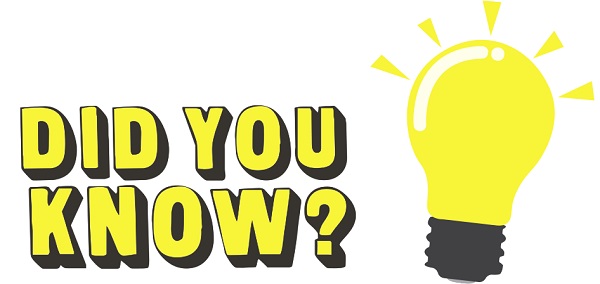 * Interesting fact:
The numerical value (Gematria) of the word אחד (One) is 13 (1+8+4=13) – the same as of the word אהבה – 'AHAVAH' – Love. (1+5+2+5=13)
As the New Hebrew Year approaches, we wanted to announce a special gift for you, our special multimedia eBook "New Hebrew Year Customs"
To claim your FREE copy of this eBook, please click on its icon, or the link below:
————————————————————————————————————————
We are happy to announce our weekly "Let's Hebrew" corner on ILTV News.
View our previous broadcasts at:
https://www.youtube.com/playlist?list=PLVLsERhYVVuKIZ0-aEUaL09fxg2jqcmMI
Shabbat Shalom
Yoel & Orly
Many people ask us for permission to redistribute our newsletters – by all means, please do feel free to forward this newsletter to anyone you wish!
Subscribe to our newsletters on our website at the bottom of the home page:
www.ulpanor.com
Our archive of posts and newsletters may be found at:
https://www.ulpanor.com/category/newletter/