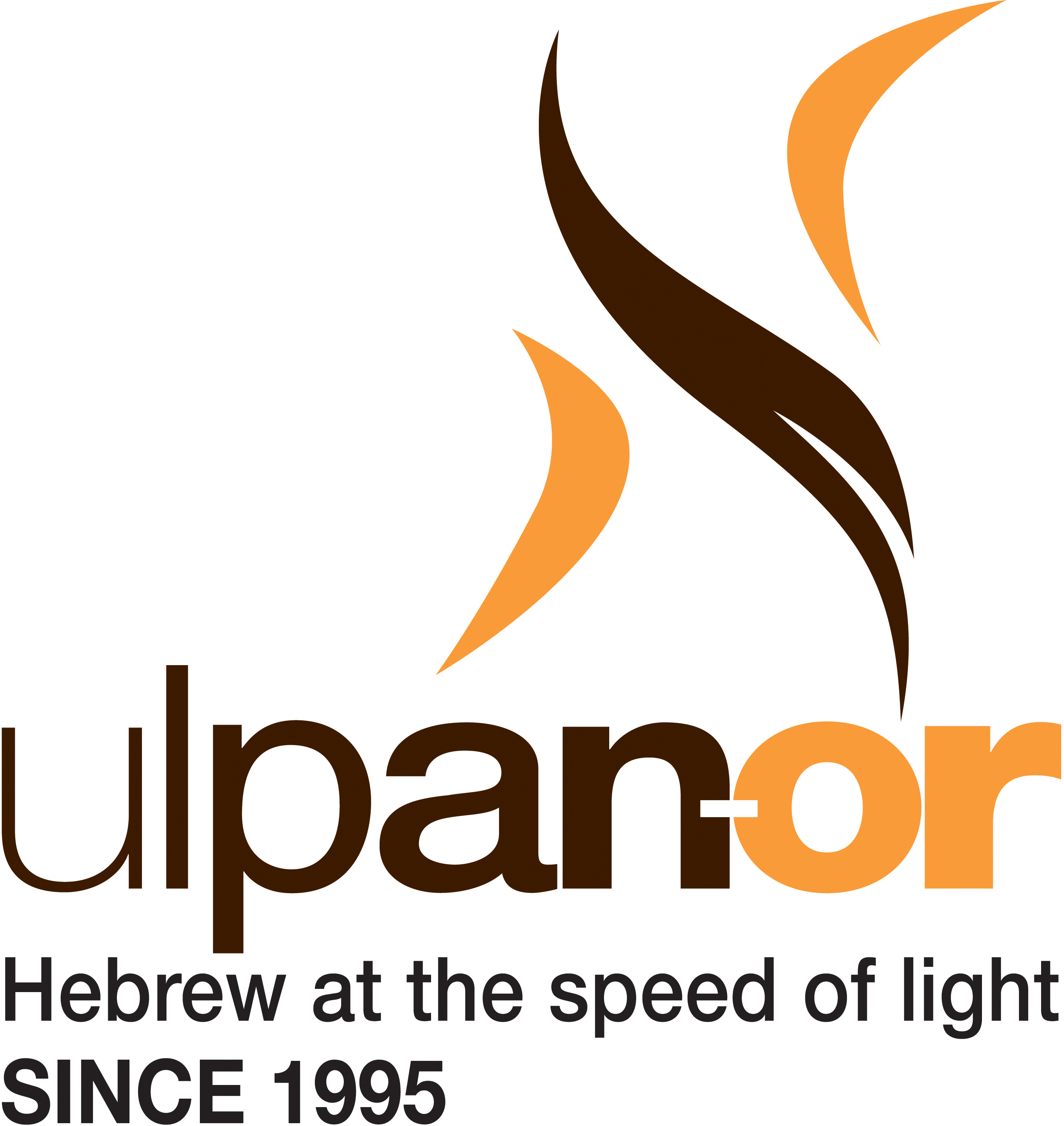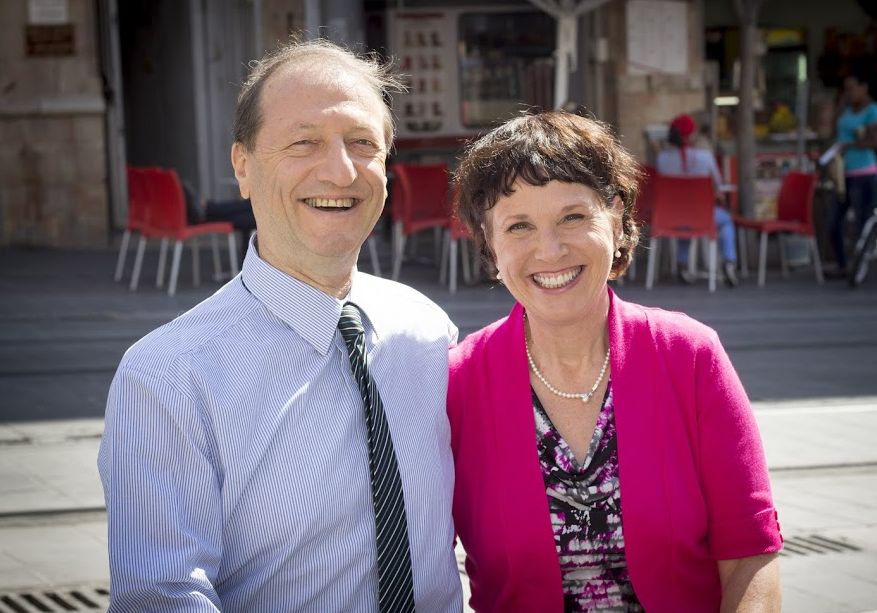 Shalom,
It is so hard to write anything today, as ten flowers were just picked and are not with us anymore – ten teenagers, nine girls and a boy from a pre-military academy (Mekhina) in Tel Aviv, were killed after they were carried off by a surge in the Tzafit stream, west of the southern part of the Dead Sea.
May God Rest their Holy Souls in Peace.
What can one say about this tragedy?
Just a few weeks ago we read about the death of Nadav and Avihu –two Aaron's sons, and about Aaron's reaction to his personal tragedy.
וַיִּקְחוּ בְנֵי-אַהֲרֹן נָדָב וַאֲבִיהוּא אִישׁ מַחְתָּתוֹ וַיִּתְּנוּ בָהֵן אֵשׁ, וַיָּשִׂימוּ עָלֶיהָ קְטֹרֶת
וַיַּקְרִיבוּ לִפְנֵי יְהוָה אֵשׁ זָרָה–אֲשֶׁר לֹא צִוָּה אֹתָם
And Nadab and Abihu, the sons of Aaron, took each of them his censer, and put fire therein, and laid incense thereon, and offered strange fire before the LORD, which He had not commanded them.
וַתֵּצֵא אֵשׁ מִלִּפְנֵי יְהוָה, וַתֹּאכַל אוֹתָם; וַיָּמֻתוּ, לִפְנֵי יְהוָה
And there came forth fire from before the LORD, and devoured them, and they died before the LORD.
וַיֹּאמֶר מֹשֶׁה אֶל-אַהֲרֹן, הוּא אֲשֶׁר-דִּבֶּר יְהוָה לֵאמֹר בִּקְרֹבַי אֶקָּדֵשׁ, וְעַל-פְּנֵי כָל-הָעָם, אֶכָּבֵד; וַיִּדֹּם, אַהֲרֹן
Then Moses said unto Aaron: 'This is it that the LORD spoke, saying: Through them that are nigh unto Me I will be sanctified, and before all the people I will be glorified.'
And Aaron kept silent.
Yes, Aaron remained silent.
We at Ulpan-Or silently share the grief of the families of the boys and girls that were killed in this terrible tragedy.
The concept of the special type of pre-military academies מכינות (Mekhinot) is unique to Israel.
The principal goals of the Mekhinot are to help the students form an identity through learning and analyzing the components of our identity: Judaism, Zionism, philosophy, democracy, history, Jewish literature, culture, Hebrew etc.
The Mekhinot strive for the development and empowerment of the mental and spiritual world of the individual
In addition, the Mekhinot strengthen ties with the nation and the country through its sites, its people and its past.
The Mekhinot also give guidance and preparation for meaningful service in the IDF.
Many Mekhinot provide revolutionary approach to gap year for high school graduates aged 17-19 at the start of the program, featuring 11-months of group living, meaningful social action in marginalized communities, and a profound exchange with parallel groups of Israelis.
Mekhina students participate in many volunteer activities.
​
In short, these institutions help create a more engaged citizenship and a brighter future for Israel.
The Hebrew corner
The word Mekhina – מכינה is derived from the verb le'hakhin להכין – to prepare.
Makhon – מכון is Institution
Mukhan – מוכן – ready
Mukhanut – מוכנות – readiness
Hakhana – הכנה – preparation
שבת שלום ובשורות טובות
Shabbat Shalom,
Yoel & Orly
Our archive of posts and newsletters may be found at:
https://www.ulpanor.com/category/newletter/