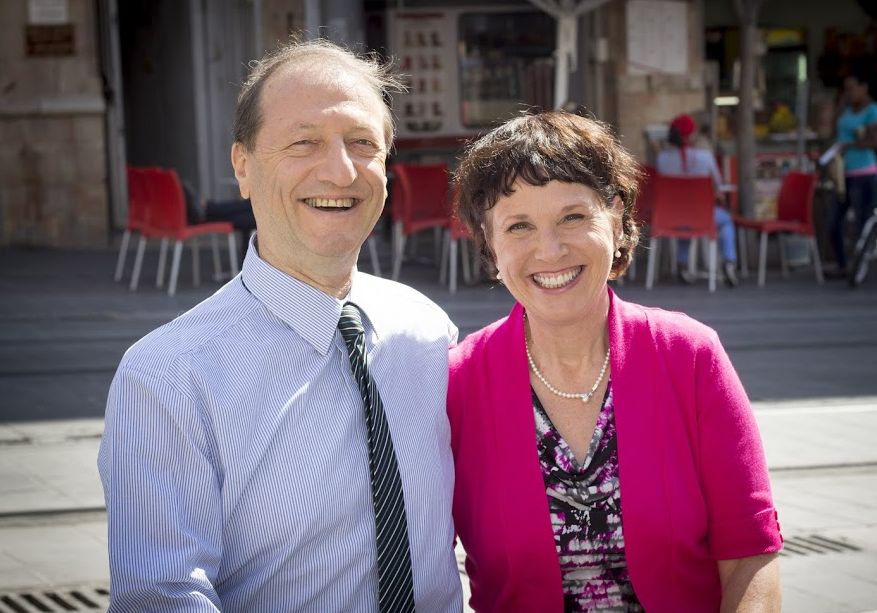 Patience or Tolerance?
Shalom,
This Shabbat we will read the Torah Portion "Ki Tavo" in the book of "D'Varim".
In this portion Moses Moses reminds the people of Israel that they are G‑d's chosen people, and that they, in turn, have chosen G‑d.
He tells the people of Israel that only today, forty years after their birth as a people, have they attained "a heart to know, eyes to see and ears to hear."
Moses instructs the people of Israel: When you enter the land that G‑d is giving to you as your eternal heritage, and you settle it and cultivate it, bring the first-ripened fruits – ביכורים (Bikkurim) of your orchard to the Holy Temple, and declare your gratitude for all that G‑d has done for you.
In Israel nowadays, the bringing of Bikkurim is nicely celebrated and expressed in Kibbutzim, where people dress up, dance and sing, while bringing baskets full of tasty Israeli fruits.
Researches in psychology show that when people frequently lose their patience to one another, they start acting like enemies and eventually become real enemies.
A lot of times, losing patience is related to continuous stress situations which a person experiences…
In Israel, (where stress is in abundance) one can frequently hear the following expression:
רגע, סבלנות
REGA, SAVLANUT!
Take a moment – be patient!
So, how is all that related to our Torah portion?
Well, the following verse appears in Torah portion "Ki Tavo":
וַיָּרֵעוּ אֹתָנוּ הַמִּצְרִים וַיְעַנּוּנוּ, וַיִּתְּנוּ עָלֵינוּ עֲבֹדָה קָשָׁה
"The Egyptians caused evil with(in) us and afflicted us, and they put upon us hard labor." (26:6)
Rabbi Alsheich asks a question on this verse:
According to Hebrew grammar, the Torah should have written:
…וַיָּרֵעוּ לָנוּ הַמִּצְרִים…
"The Egyptians caused evil to us…"
Why does the Torah use the language "they caused evil with us"?
Rabbi Alsheich answers:
The Torah used the word "with us" in order to tell that through the enslavement that the Egyptians cast upon the nation of Israel, they turned the people in the nation of Israel to evil. The evil actually infiltrated the nation.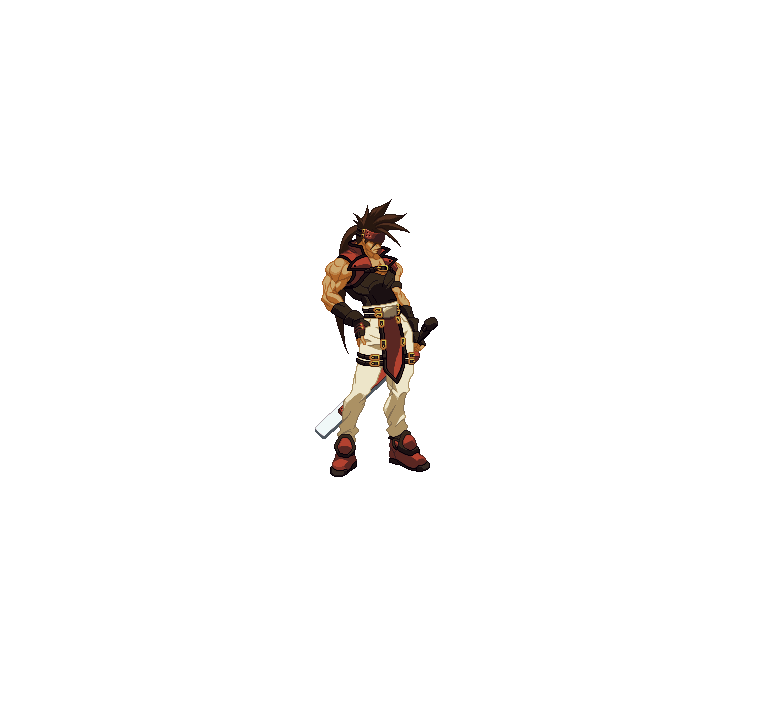 The hard work caused a state where the people in the nation lost their patience and became evil to each other.
And now a little bit of Hebrew:
Let's relate to the Hebrew root "סבל" of the word 'Patience' – סבלנות
Suffer – סבל

–

'SEVEL'
Can't stand him – לא סובל אותו

–

'LO SOVEL OTO'
It cannot wait – לא סובל דיחוי

–

'LO SOVEL DIKHUY'
Patience – סבלנות

–

'SAVLANUT'
Tolerance – סובלנות

–

'SOVLANUT'
If one asks: "What's the difference between patience and tolerance?" One way to look at it is as follows:
Patience is state when your mind is not disturbed by the wait or act you are doing or subject to. Your mind accepts the situation.
Tolerant means you unwillingly (not in accordance with your mind) deal with the situation. …
* Note – both Modern Hebrew words for 'patience'
סבלנות – SAVLANUT
and 'tolerance'
סובלנות – SOVLANUT
are derived from the root סבל – being able to handle the suffer (unpleasant situation), each is in a certain way.
Shabbat Shalom
Yoel & Orly
Many ask us for a permission to redistribute our newsletters – by all means, please do feel free to forward this newsletter to anyone you wish!
Subscribe to our newsletters on our website at the bottom of the home page:
www.ulpanor.com
Our archive of posts and newsletters may be found at:
https://www.ulpanor.com/category/newletter/