Blessing with Different "Dots"
Blessing with
Different "Dots"
COMING VERY SOON!!!

NEW Experiential iHebrewTM Curriculum for Kindergartens and Grades 1-3
The long-awaited Hebrew curriculum for kindergartens and low schools will be soon launched.

It joins the existing Ulpan-Or iHebrewTM curriculum used currently by schools from all over the world in grades 4 to 12 and makes now a complete wholesome learning package.
A full continuous learning experience for all grades starting with the kindergarten age is created!
The new curriculum has been developed jointly by Ulpan-Or and Gvira Abed, a very experienced Hebrew teacher from the U.S.
It has been already very successfully piloted over the last two years in several schools in America.
Watch a short video clip with teachers' testimonials below.
https://www.youtube.com/watch?v=Rm5rYjWQlZ0&feature=youtu.be
Find out how this exciting curriculum can be a very positive, enjoyable experience for your kid, absorbing Hebrew in a fun way.
The curriculum is offered for both: offline and online setups!
We will hold an introductory webinar with additional details on Aug. 16th at 11:00 AM EST.
To join this exciting webinar, please fill out the following form here:
https://forms.monday.com/forms/04dcbff7fc6d86b8abc0476b08749f65

Get additional details by responding to this email.
—————————————————————————–
Shalom,
This Shabbat we will read the Torah portion "Ekev" – עקב from the book of Deuteronomy – D'varim.
In this Torah portion appears the following verse:

וְהֵסִיר יְהוָה מִמְּךָ, כָּל-חֹלִי; וְכָל-מַדְוֵי מִצְרַיִם הָרָעִים אֲשֶׁר יָדַעְתָּ, לֹא יְשִׂימָם בָּךְ, וּנְתָנָם, בְּכָל-שֹׂנְאֶיךָ
And the LORD will take away from thee all sickness; and He will put none of the evil diseases of Egypt, which thou knowest, upon thee, but will lay them upon all them that hate thee. (Deut. 7:17).
Once a man came to Rabbi Yakov Ariyeh of Radzimin and told him about his many ailments.
He was crying and said that he could not afford to go see a doctor to be treated.
The rabbi contemplated for a moment and then said:
My blessing to you is:
וְהֵסִיר יְהוָה מִמְּךָ, כָּל-חֹלִי
And the LORD will take away from thee all sickness…
But, please pay attention, this very same verse can be read with different vowels (NEKUDOT, 'dots' in Hebrew)
וְהֵסִיר יְהוָה מִמָּךְ כָּל-חֹלִי *
And the LORD will take away from the poor man all sickness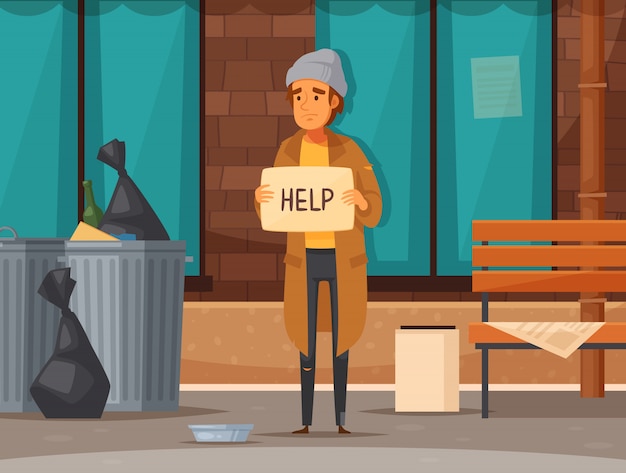 * Explanation:
The original word in the verse is מִמְּךָ – MIMKHA
It means "from you"
The way the rabbi put it – מִמָּךְ – MIMAKH
It means "from the poor man"
Pay attention to the difference in the vowels (dots underneath the letters).
The word MIMAKH has the same consonant letters as the original word in the verse, but the vowels (dots) are different and the meaning is changed to
"from poor man".
MI – מִ "from", MAKH – MAKH – מָךְ – poor man.
מִמָּךְ – from poor man
And the rabbi added:
It is allowed to "change" a couple of dots (Nekudot- vowels) in the Torah for the sake of a poor man!
Let's change a few of our own "internal dots" for the sake of blessing others and being blessed.
שבת שלום
Shabbat Shalom
Wishing you a wonderful Shabbat,
and speaking a lot of Hebrew!
Yoel & Orly
Many ask us for permission to redistribute our newsletters regarding Hebrew language learning and Hebrew insights.
By all means, please do feel free to forward this newsletter to anyone you wish!
Access the archive of our previous posts at:
https://www.ulpanor.com/category/blog/