Creative Solution for Kids and Yougsters
this Summer:
Online Hebrew Summer Camp

Join schools, which are already enjoying this great activity for their students.
Find out how during these challenging times your kid can have a very positive, enjoyable experience of absorbing Hebrew online in a fun way, when the usual summer camp is closed…
This is not yet another zoom lesson!
Find out more here:
https://www.ulpanor.com/ebooks/online-summer-camp/Online%20camp%20description.pdf
Get additional details by responding to this email.
—————————————————————————–
Shalom,
This Shabbat we will read the first Torah portion from the book of Deuteronomy – D'varim.
In this Torah portion appears the following verse:
לֹא-תַכִּירוּ פָנִים בַּמִּשְׁפָּט, כַּקָּטֹן כַּגָּדֹל תִּשְׁמָעוּן
Ye shall not respect persons in judgment; ye shall hear the
small and the great alike… (Deut 1:17).
The root of the word תַכִּירוּ is נכר
It is interesting to point out that in Hebrew the same root may have two opposite meanings.
In this case:
1. Close relationship
הכרה – acquaintance, friendship
מכר – acquaintance
2. Remoteness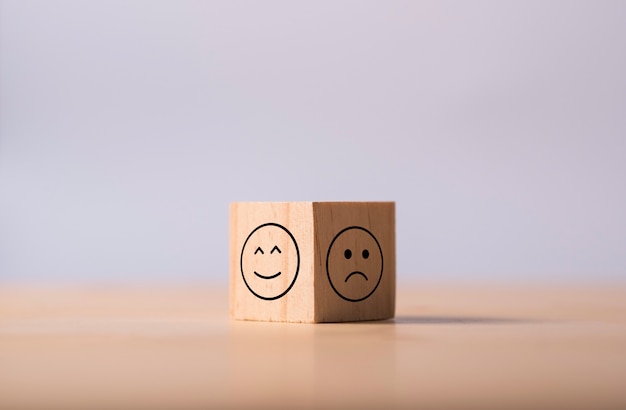 How then, can one understand the real meaning of the above verse?
Indeed, the Talmud does mention two aspects of justice – משפט
and the judges must adhere to the following guidelines:
1. לֹא תַּכִּירוּ – Do not prefer the one that you are acquainted with.
2. אַל תתנכרו – Do not push away (don't act as a stranger) – do not discriminate the one, you are not acquainted with.
The bottom line for the judges is not to apply any type of discrimination, neither positive nor negative.
שבת שלום
Shabbat Shalom
Wishing you a wonderful Shabbat,
and speaking a lot of Hebrew!
Yoel & Orly
Many ask us for permission to redistribute our newsletters regarding Hebrew language learning and Hebrew insights.
By all means, please do feel free to forward this newsletter to anyone you wish!
Access the archive of our previous posts at:
https://www.ulpanor.com/category/blog/