The Secrets of The Opening and The Ending
The Secrets of The Opening and The Ending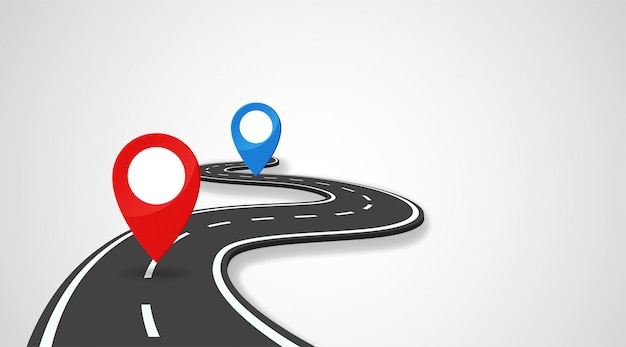 Shalom,
This Shabbat we will read the Torah Portion "Ki Te'tzeh" in the book of "D'Varim" – Deuteronomy.
This portion starts with the following verse:
כִּי-תֵצֵא לַמִּלְחָמָה, עַל-אֹיְבֶיךָ
וּנְתָנוֹ יְהוָה אֱלֹהֶיךָ, בְּיָדֶךָ וְשָׁבִיתָ שִׁבְיוֹ
When you go forth to war upon your enemies… and you capture captive (Deut. 21:10)
Pay attention to the opening
of this verse and explore its inner secret.
Our Sages noticed that it starts with כִּי-תֵצֵא
"when you go out" written in a singular form.
(In Hebrew we have a distinction between singular and plural forms related to verbs).
The verb says:
כי תצא KI TE'TZEH (sg.)
and not
כי תצאו KI TE'TZOO (pl.)
Therefore, one needs to learn from this that it is possible to beat the enemies only when the nation of Israel is united becoming "one person".
Even in the time of King Achav (Ahab) when everyone was idol-worshippers, they would win in the wars because they were united.
Rabbi Menachem Mendel of Kotzk would say:
The Torah wrote:

"When you go out to war against your enemies" in order to teach us that we need to go out to war and to strike the enemy on his own land.
And so too, one needs to fight against
the evil inclination.
One needs to go out to war against him to distance him from your border and not to let him come close.
Now let's explore the
ending
of this verse.
כִּי-תֵצֵא לַמִּלְחָמָה, עַל-אֹיְבֶיךָ
וּנְתָנוֹ יְהוָה אֱלֹהֶיךָ, בְּיָדֶךָ וְשָׁבִיתָ שִׁבְיוֹ
When you go forth to war upon your enemies…
The ending is:
and you capture captive (Deut. 21:10)
The Baal Shem Tov commented on this ending:
One must "capture captives" from one's spiritual enemies.
He meant that anything negative (spiritual enemy) in man himself or in the world can be exploited for the good (capturing captives).
And one can learn how to derive from it a lesson in the service of the Creator.
The Maggid of Mezritch told his disciple Rabbi Zusha of Anipoli:
שבעה דברים עליך ללמוד מן הגנב
One has to learn seven things from the thief:
1. What he does, he keeps to himself.
2. He is willing to take risks to attain his goal.
3. He does not distinguish between 'major' and 'minor' things, but takes equally exacting care of each and every detail.
4. He invests great effort in what he does.
5. He is swift.
6. He is always optimistic.
7. If at first he fails, he is back time and again for another try.
So, let's see how we can turn the negativities inside ourselves and around us into positive services.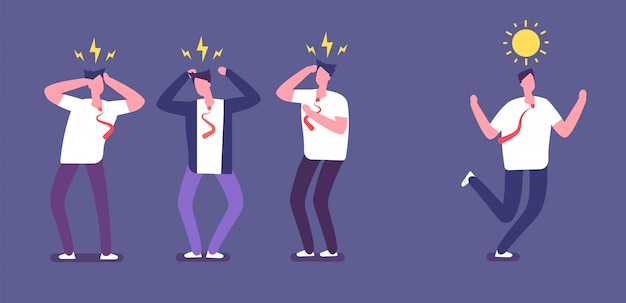 שבת שלום
Shabbat Shalom
Yoel & Orly
Access the archive of our previous posts at:
https://www.ulpanor.com/category/blog/
Many ask us for permission to redistribute our newsletters regarding Hebrew language learning and Hebrew insights.
By all means, please do feel free to forward this newsletter to anyone you wish!