What Is "New"?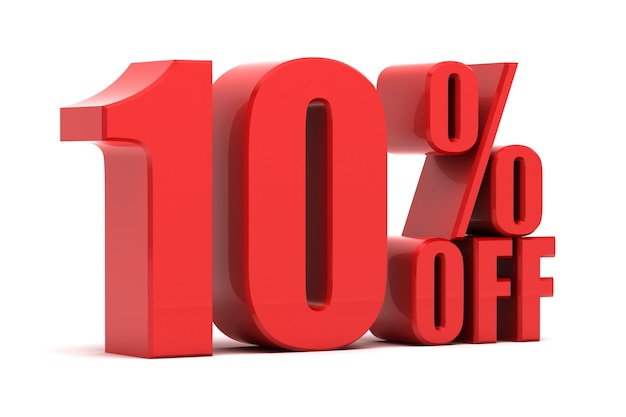 Many are arriving in Israel now to spend Rosh Ha'Shanah with their loved ones here.
But, they will most probably have to be quarantined for a period of two weeks.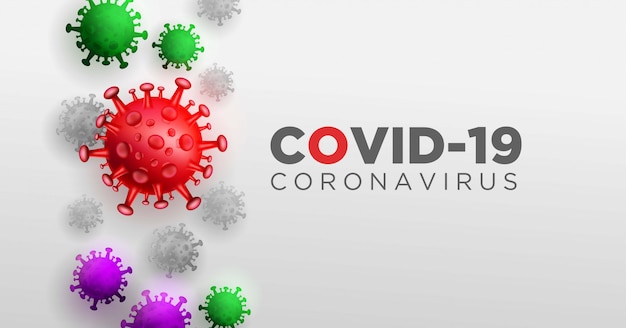 Expected to be locked down?
Free yourself from the frustration of seclusion!!
You can actually develop and grow very quickly during this troublesome time by taking our special online "Quarantine Hebrew" short
course.
We are now offering a special 10% discount on our unique online immersion
"Quarantine Hebrew" courses.

Pick one of the options:
5-day course

10-day course
Here are some of feedback notes from a recent online "Quarantine Hebrew" course:
I see this course as a gift, an opportunity to do something positive during these challenging times…
Thanks our Ulpan-Or teacher, who was brilliant!
Would love to continue the course. Really happy to have done the course- was a bit skeptical, as didn't know how it would work on zoom and it was a lovely surprise! (Francesca)
Hurry up! This offer expires in two weeks.
Find out more by inquiring here.
_______________________________________________
_______________________________________________
Shalom,
As the Hebrew New Year 5,781 is approaching soon, we would like to dwell on the concept of this special date.
The words "Rosh Hashana"

רֹאשׁ הַשָּׁנָה

sound so familiar…

"Rosh" means head.
"Shana" – means year.
Rosh Hashana – literally means "Head of the Year".
Even without the knowledge of Hebrew, just about everyone knows that Rosh Hashanah is the Jewish New Year.
Yet, there is probably much more in the concept of a "new year" than just referring to a different calendar date.
What is it then?
The answer to this question may be hidden in the three-letter root of the Hebrew word "shana" – שנה.
It shares the same root with the word "shinui" שִׁנּוּי– change.
שׁוֹנֶה – 'Shoneh' – different
Thus, we can think of "Rosh Hashana" as of "Head of a Change", head of something different in comparison to the previous year.
So, the name "Rosh Hashana" seems to insinuate to ask the question:
"What's really going to be NEW and DIFFERENT about this year?"
Change lays at the very heart of the Ten Days of Repentance –
עשרת ימי תשובה
period, which begins on Rosh Hashana and ends on Yom Kippur, the Day of Atonement.
We are asked to go through this process of repentance and atonement every year of our lives, and it means that there are still things we need to rectify, improve and change.
Widely known are the words from Albert Einstein:
"Insanity is doing the same thing over and over again and expecting different results".
This is the essence of a change.
And we can make a decision to change, to improve, to do better and accomplish more during the coming year.
The Shofar tells us "A new year is waiting to begin", but "the sort of the year" will depend on us.
If we keep on doing what we have been used to, it will be just another year.
But, if we do make a change for the better, this year will truly be NEW!
As posted previously, we have just launched our new curriculum for kindergartens.
Find out how this exciting curriculum can be a very positive, enjoyable experience for your kid, absorbing Hebrew in a fun way.
The curriculum is offered for both:
Online and Offline setups.
Access the first online unit FOR FREE here:
https://www.ulpanor.com/ebooks/kg/alephbet/alephbet-1/
Learn more at: https://www.ulpanor.com/schools/
!שבת שלום ושנה טובה
Shabbat Shalom and
SHANAH TOVAH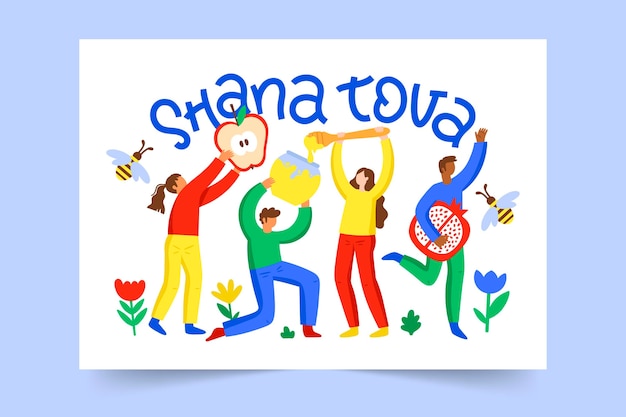 Access the archive of our previous posts at:
https://www.ulpanor.com/category/blog/
Many ask us for permission to redistribute our newsletters regarding Hebrew language learning and Hebrew insights.
By all means, please do feel free to forward this newsletter to anyone you wish!