From Individuality to Unity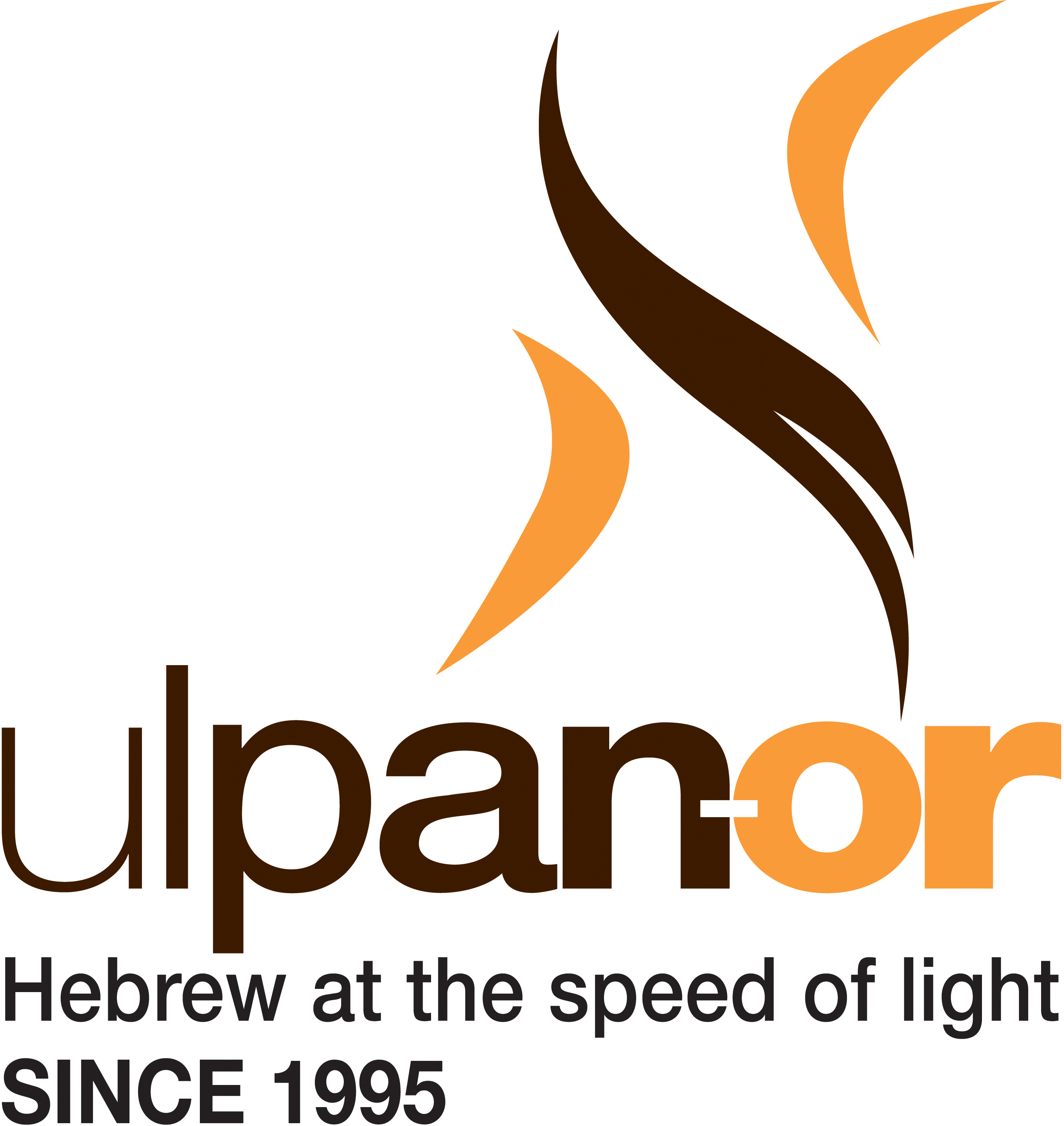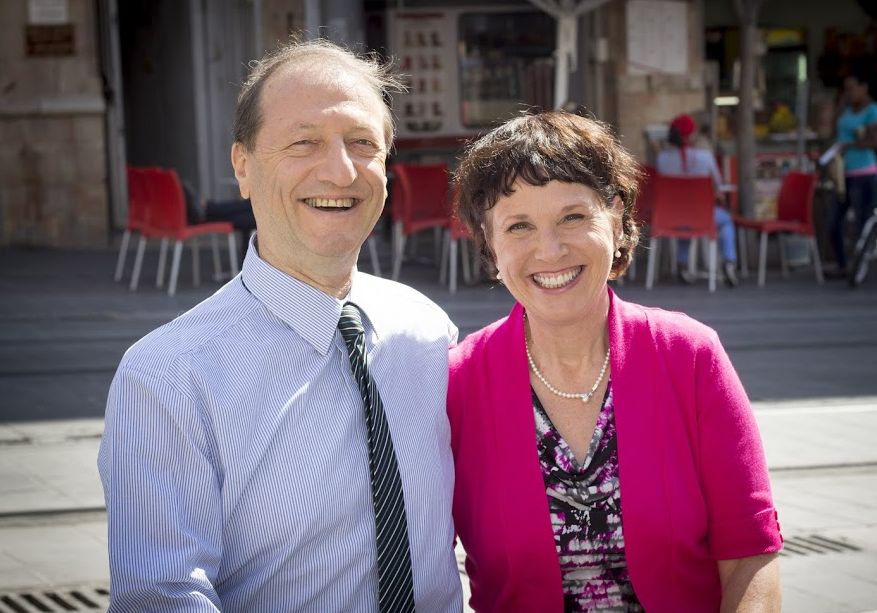 From Individuality to Unity
Shalom,
This Shabbat, we will read Torah Portion "Naso" in the book of Numbers – Ba'Midbar.
It happens to be the longest portion in the Torah (176 verses).
And we will soon come to examine what contributes to its length.
From its very beginnings, the "one nation" of Israel has been comprised of twelve distinct tribes.
Jacob had twelve sons; before his passing he blessed them "each man according to his individual blessing".

The descendants of Jacob's children preserved their tribal identities throughout their exile in Egypt. When the Red Sea parted to allow them passage, it split into twelve pathways—one for each tribe.
Each tribe had its own stone on the High Priest's breastplate.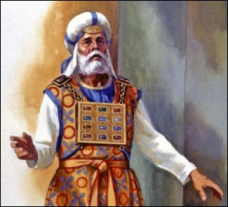 Each tribe had its own flag.

Each tribe had i

ts designated place in line when the people of Israel journeyed through the desert.

Each tribe had its designated position when they camped around the Sanctuary.
Each tribe was allotted its own territory suited for its particular vocation.
Today, most Jews have no certain knowledge as to which tribe they belong to.
But the concept of "one nation", distinguished by various tribal identities, remains.
There are twelve days on our calendar on which we touch base with our tribal identities.
These are the first twelve days of the Hebrew month of Nissan (March-April), when we remember the dedication of the Sanctuary by the twelve tribal heads of Israel.
One nassi – נשיא (head of tribe) a day, one nassi a day, shall they bring their offerings for the inauguration of the altar" (Numbers 7:11).
וַיֹּאמֶר יְהוָה, אֶל-מֹשֶׁה: נָשִׂיא אֶחָד לַיּוֹם, נָשִׂיא אֶחָד לַיּוֹם, יַקְרִיבוּ אֶת-קָרְבָּנָם, לַחֲנֻכַּת הַמִּזְבֵּחַ
So for twelve days, each day, the head of one of the twelve tribes brought his gifts.
Today we commemorate these offerings by reading the corresponding verses in the Torah portion of "Naso".
What is most puzzling about these readings, however, is that they each describe exactly the same offering!
For every day we read exactly same details of what the head of a particular tribe brought.
The Torah, which is often so "mincing" with words that it expresses many complex laws with a single extra letter, recounts each nassi's offerings separately, repeating the detailed list twelve times!!!
Thus, it expends seventy-two "extra" verses in its account of these offerings, making the section of Naso the longest in the Torah.
What is the reason for those repetitious verses?
Maybe the answer lies in the additional contribution made by the twelve tribal heads in connection with the Sanctuary's inauguration.
Six wagons, each with a pair of oxen, were given for the purpose of transporting the Sanctuary.
Each tribe contributed one ox and joined with another tribe to bring one of the six wagons.
An examination of these two groups of gifts shows that they both address the same paradox:
"one nation" composed of "twelve tribes."
The nesi'im showed with their gift of "six covered wagons and twelve oxen, a wagon for each two of the nesi'im, and for each one, an ox" (Numbers 7:3) that we are comprised of various "tribes," each distinguished by its particular character.
True, we each bring our own distinct contribution to the fulfillment of Israel's mission.
Yet, we recognize that while we each have been blessed with something our fellow "tribes" do not have, it is they who provide us with what we lack.
Half a wagon is useless—we must combine our gifts in order to have something with which to transport the "Tent of Meeting".
And while we may perhaps be able to produce a complete "ox" by our own efforts, it takes two oxen to pull our common wagon.
This demonstrates our interdependence, which is more important than individual independence.
Yet it endorses individuality, but not individualism.
Stephen Covey in his "The Seven Habits of Highly Effective People" shows that the stage of interdependence in achieved after
achieving independence.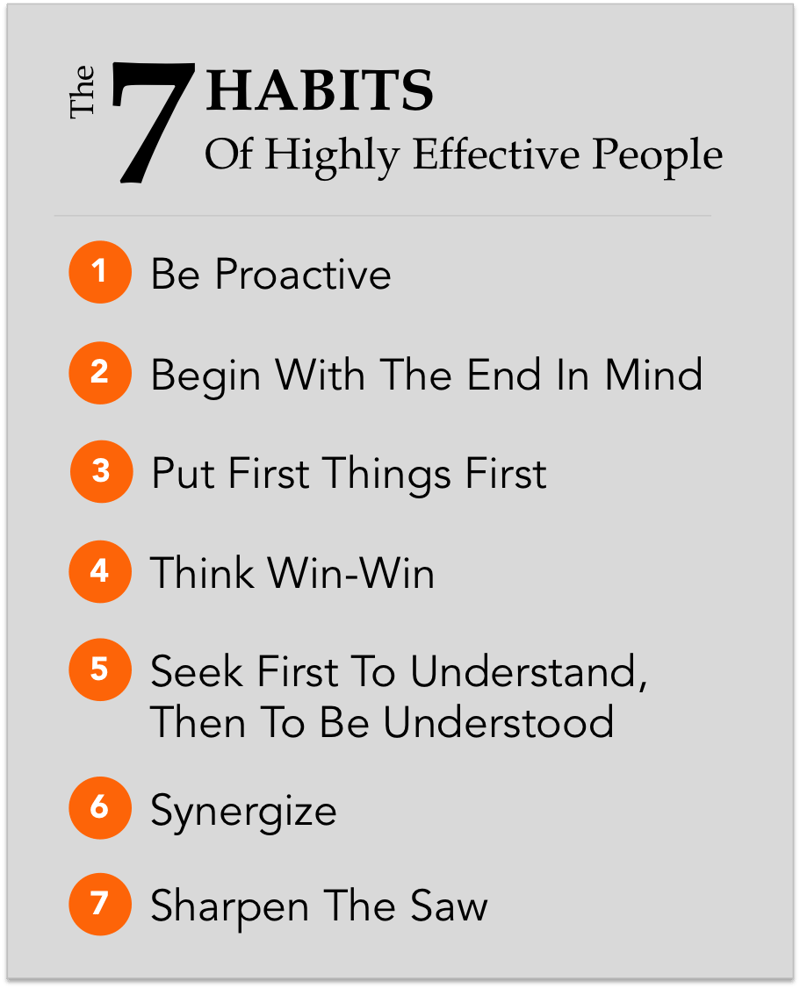 Habit 7 is focused on continuous growth and improvement, and embodies all the other habits.
Since we share a common goal, and since we each have a crucial role to play in the achievement of this goal, our various "tribes" and types complement and fulfill one another to create a single people.
In other words, our differences are in fact the uniting factors.
And now a little bit of Hebrew:
It is interesting to notice that in Hebrew, the words:
One –

אחד

(EKHAD)
Single –

יחיד

(YAKHID)
Together –

יחד

(YAKHAD)
Unique – יחודי (YIKHUDI)
Special –

מיוחד

(M'YUKHAD)
Especially –

במיוחד (BI'M'YUKHAD)

​
have very similar roots and sounds.
It may allude in the direction of resolving the paradox of unity and individuality.
And of course it reminds us of the very famous verse from psalm 133:
שִׁיר הַמַּעֲלוֹת, לְדָוִד הִנֵּה מַה-טּוֹב, וּמַה-נָּעִים שֶׁבֶת אַחִים גַּם-יָחַד
A Song of Ascents; of David.
Behold, how good and how pleasant it is for brethren to dwell together in unity!
Listen to the song based on this verse, nicely and freshly performed by Sagit Zilberman.
https://www.youtube.com/watch?v=Y64OeLGIXhM
Shabbat Shalom
Yoel & Orly
Our archive of posts and newsletters may be found at:
https://www.ulpanor.com/category/newletter/