TRUE FEELING OF LIBERTY

Ulpan-Or has been chosen by the Israeli Ministry of Absorption to provided FREE Hebrew courses to New Olim (New Immigrants).
Learn more HERE:
https://www.ulpanor.com/new-olim/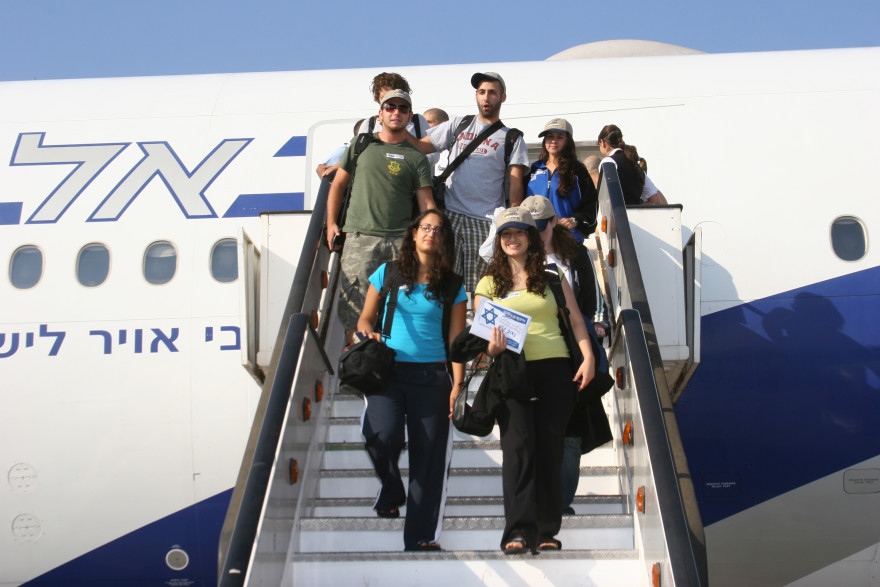 Hebrew language is one of the toughest obstacles to overcome in assuming FULL Israeli citizenship, meaning being able to FULLY integrate into the Israeli society:
Professionally

Socially

Culturally
A Noble Prize winner Sir Derek Walcott said:
"TO CHANGE YOUR LANGUAGE
YOU MUST CHANGE YOUR LIFE"
However, in order to change one's LIFE in Israel, one must first acquire THE LANGUAGE.
Knowledge of Hebrew, the ability to understand and communicate at ease are TRUE LIBERATING factors for New Immigrants in Israel.
We at Ulpan-Or are extremely excited to be of help to Newcomers to Israel assisting them to acquire Hebrew quickly and effectively on their journey to become FULL Israeli citizens.
Without the knowledge of Hebrew, new immigrants are paradoxically still NOT FREE in Israel.
With this coming holiday of Pesach there is a good opportunity to feel FREE in Israel, not being bound to the limitations of a language!
Join Ulpan-Or
FREE Hebrew courses for New Olim
Please access here our video message for Pesach below:
https://www.youtube.com/watch?v=ZWTjjaMU8AQ&feature=youtu.be
Shabbat Shalom and Pesach Sameach,
Yoel & Orly
Many ask us for a permission to redistribute our newsletters. By all means, please do feel free to forward this newsletter to anyone you wish!
Access the archive of our previous posts at:
https://www.ulpanor.com/category/blog/
Subscribe to our newsletters on our website at the bottom of our home page: